AITO FIREWORK is proud to provide a broad range of services related to the design, installation, and maintenance of Fire Protection System.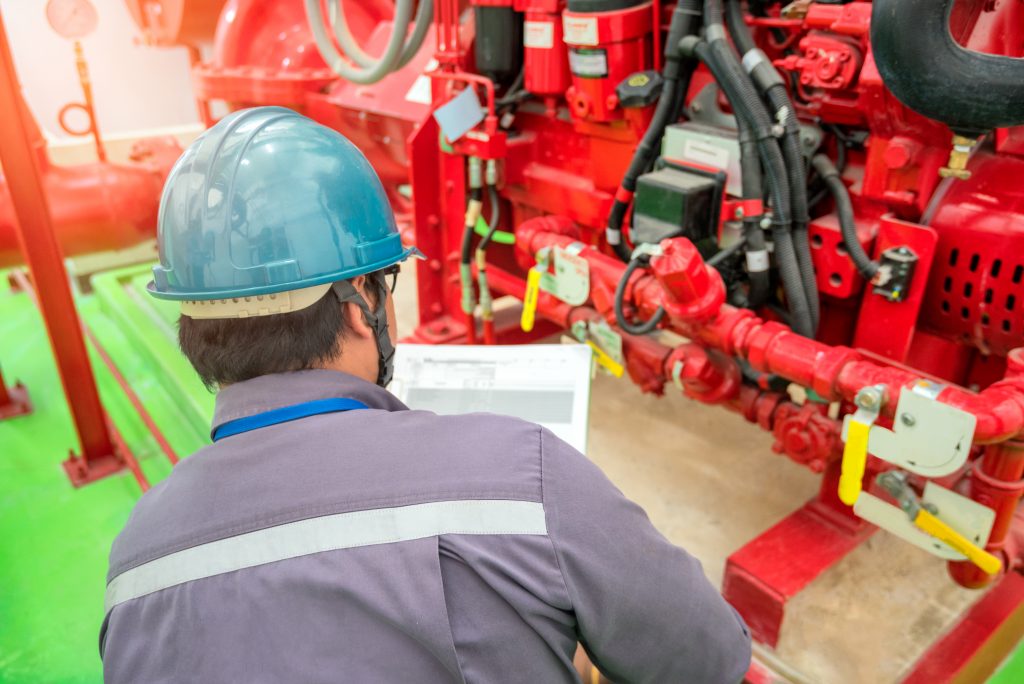 Peer reviews include the review of designs by a third-party prior to project completion, as well as in-house post-project reviews of completed projects to identify engineering best practices that can be incorporated into future engineering designs. Well-crafted peer review legislation which includes appropriate safeguards can help to limit the liability and risk exposure for both engineers and engineering firms that employ peer reviewers as well as those engineers who perform the peer reviews and post-project reviews.
The peer review should examine both the internal and external appropriateness of the design. External appropriateness considers whether the correct problems are being solved. Internal appropriateness considers whether the problems are solved correctly.