CFD Fire & Smoke Modelling
AITO FIREWORK is proud to provide a broad range of services related to the design, installation, and maintenance of Fire Protection System.
CFD Fire & Smoke Modelling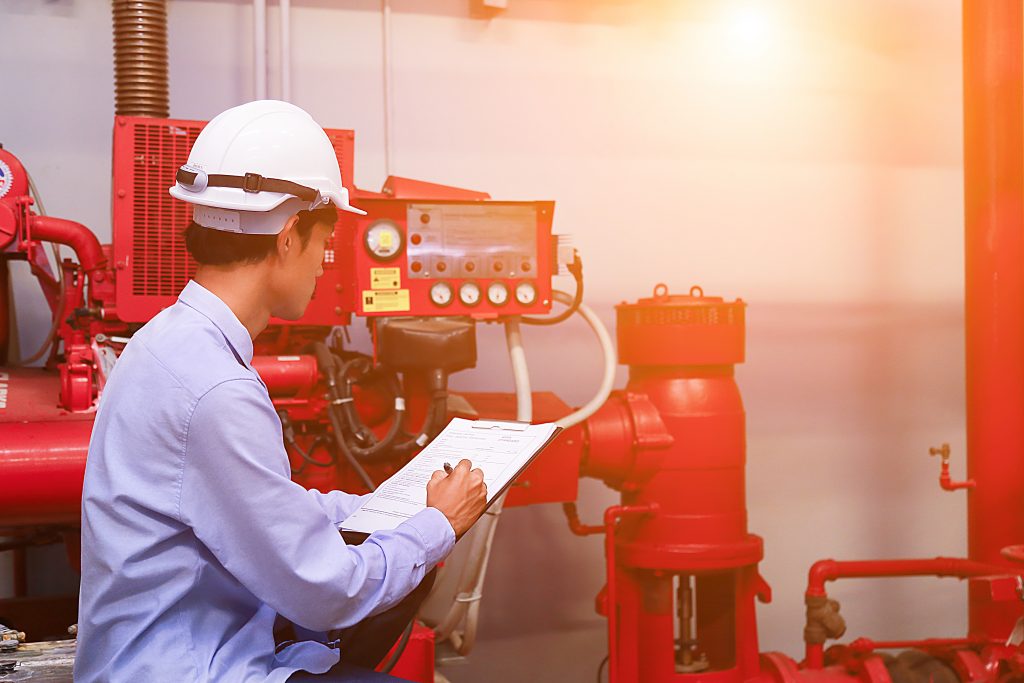 Computational fluid dynamics modelling is based on the principles of fluid mechanics, utilizing numerical methods and algorithms to solve problems that involve fluid flows. Models can integrate chemical reactions—combustion processes—with fluid flows to provide a three-dimensional understanding of boiler performance.
Using the most advanced software and technology, we create a replica model of your project to graphically and numerically map the spread of flames, heat and smoke to create the most efficient fire strategy for your building, following the relevant statutory requirements and other fire safety objectives.