Emergency & Evacuation Plan
AITO FIREWORK is proud to provide a broad range of services related to the design, installation, and maintenance of Fire Protection System.
Emergency & Evacuation Plan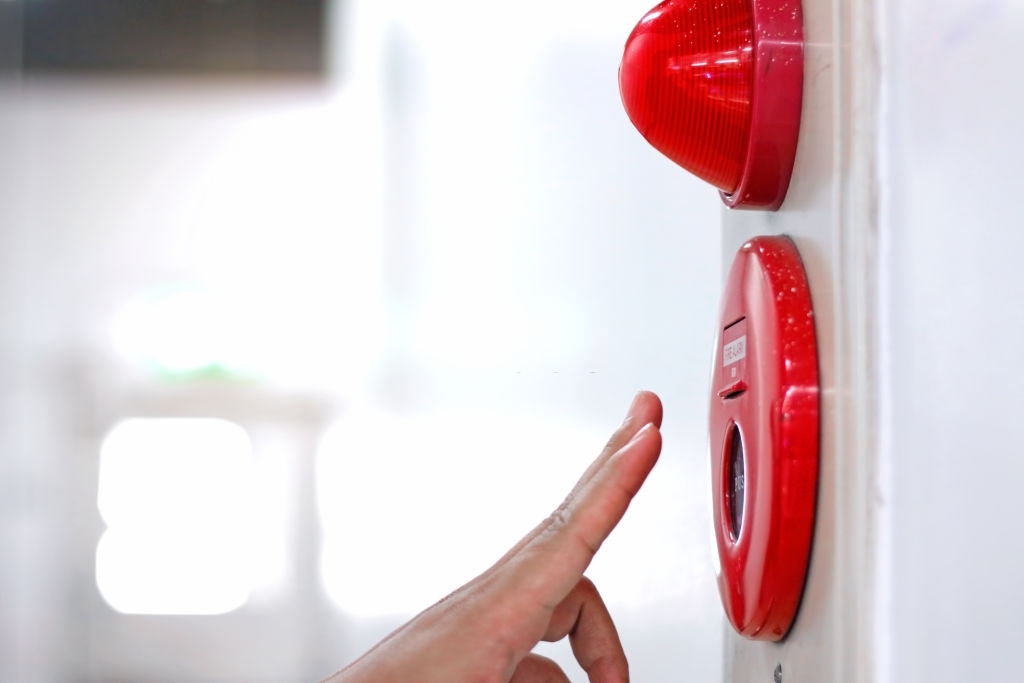 Every workplace must have a formal evacuation plan that can be implemented in cases of fires or other disasters. Such a document should include specifications for alarm systems, detailed evacuation maps, emergency lighting and a training plan that ensures that all employees are familiar with and can play their part in an emergency evacuation. Once employees are properly informed and trained, emergency drills should be carried out, allowing for evaluation of the effectiveness of the plan and the accompanying staff training program.
Our fire service includes preparing an emergency and evacuation plan for your building and premises in accordance with the regulations provided by BOMBA.