AITO FIREWORK is proud to provide a broad range of services related to the design, installation, and maintenance of Fire Protection System.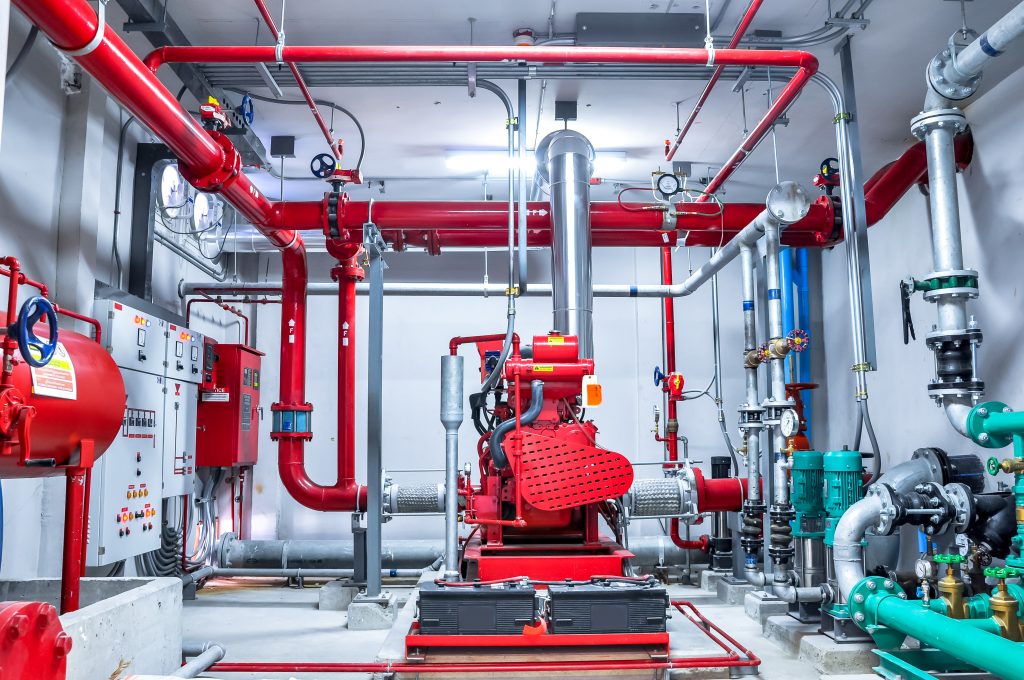 We offer code consulting for a wide range of public and private projects, having realized solutions for high-rises, existing buildings, hazardous material facilities, high occupancy assembly spaces, and atriums with smoke control requirements. Across contexts, we have honed extensive experience coordinating fire safety compliance with local jurisdictions. 
At times, alternative code equivalencies are discussed and developed where they can add value to the project. We have a good rapport and connection with BOMBA to discuss the prepared fire safety strategy and drive an approvals path forward.