Fire Safety Consultant
We will help you in every steps
Renewal Fire Certificate (Bomba)
Provide consultation to meet
requirement by Bomba.
 To ensure all building has a Fire certificate and
keep renewed every year
.
We offer specific fire safety consultation relating to specialist projects or specific fire safety problems.
An example is that we can advise on the need for smoke vents, sprinklers or fire alarms. We offer consultation of Building Regulations relating to domestic and non-domestic properties.
We can produce a Fire Safety Report on the works required to make a house open plan. We can provide alternatives relating to means of escape and sprinklers. We can provide plans on the works required to change the use of a building from say, offices to flats.
FIRE ENGINEERING CONSULTANT

Code Consultancy & Fire Strategy
Bespoke fire safety solutions
Local & international fire & life safety codes
Safe, smart & sustainable strategies

Fire Risk Assessment & Audit
Identify fire hazard
Evaluate risk level
Treat & manage fire risks

CFD Fire & Smoke Modelling
3D fire modelling
Fire & smoke spread analysis
Validate fire safety design

Performance-Based Design
Alternative means of compliance
Practical design solutions
Ideal for complex & sustainable

3rd Party Peer Review
Fire Safety strategy review
Fire protection system design
Performance-based design & analysis peer review

Egress Modelling
Predict evacuation time
Evacuation using elevators, stairways, escalators, moving walkways & ramps
Demonstrate safe evacuation

Emergency & Evacuation Plan
Emergency procedures
Fire safety plans
Evacuation plans
What Are The Premises That Are Required To Apply For Fire Certificate?
Get fire certification for your building immediately.
Call us at 03-78314791 or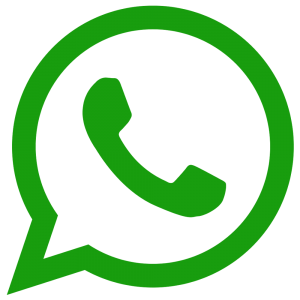 WhatsApp 
OUR BRANCHES
Shah Alam (HQ)
Johor Bahru
Shah Alam(HQ) : No 11 Jalan Alfa D U6/D, Pusat Perdagangan Subang Permai, Seksyen U6, Subang Permai, 40150 Shah Alam, Selangor Phone : 03 - 7831 4791
Johor Bahru : 22G, Jalan Kempas Utama 1/1, Taman Kempas Utama, 81300 Johor Bahru, Johor Darul Takzim. Phone : 07 - 562 5534