Home fire deaths result from fires in homes with no working smoke detectors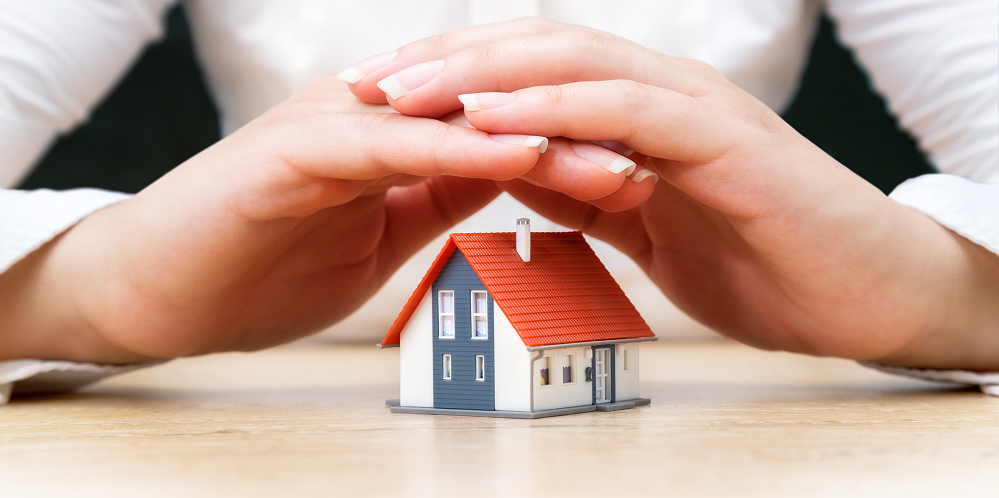 In just two minutes, a fire can become life-threatening. In five minutes, a residence can be engulfed in flames. Prevent a disastrous fire by sticking to some good habits and taking basic precautions at home.
Please choose your answer below.
FOR ANY INQUIRIES, DROP YOUR MESSAGE BELOW
OUR BRANCHES
Shah Alam (HQ)
Johor Bahru
Kerteh
Kota Kinabalu
489total visits,18visits today