AITO FIREWORK is proud to provide a broad range of services related to the design, installation, and maintenance of Fire Protection System.
AITO FIREWORK is proud to provide a broad range of services related to the design, installation, and maintenance of Fire Protection System.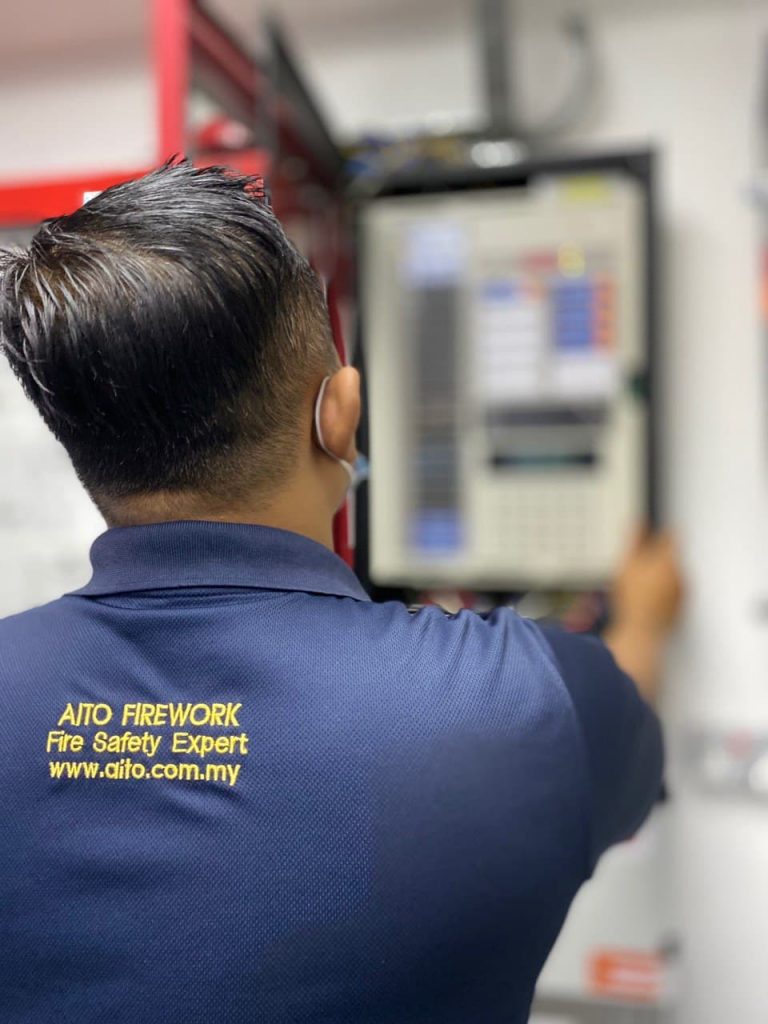 One of our main forms of services is the fire protection system maintenance, where our group of certified and experienced personnel deal with all sizes of systems from the small hard-wired to a large network. Besides physical expertise, we always learn and evaluate systems that we worked on. Whenever necessary, we provide advice for upgrading, repairing and replacement. We understand that optimization and performance monitoring is critical to generate the best result for our clients.
We focus on:
Servicing and maintaining fire protection system for buildings, vessel, and oil & gas platform
Servicing Fire Extinguisher and any kind of fire equipment
Among major systems that we maintain include :
ABC Fire Extinguisher are very versatile. They are often the ideal choice as the ABC fire extinguisher can put out many different types of fires.
What do the ABC ratings mean on Fire Extinguisher?
Against fires involving paper, wood, textiles, and plastics.
Against flammable liquid fires. Where cooking liquids, oil, gasoline, kerosene, or paint have become ignited
Suitable for fires in "live" electrical equipment
CO2 extinguishers, also known as carbon dioxide fire extinguishers, are primarily used for electrical fires and often paired with foam extinguishers. CO2 extinguishers are normally used for electrical fire risks and are usually the main fire extinguisher type provided in computer server rooms.
Service Fire Extinguisher
Do you know that fire extinguishers must be inspected and serviced every year? Fire extinguishers require annual maintenance and full internal inspection of the unit every year and get a renewal certification from Jabatan Bomba dan Penyelamat Malaysia.
We specialize in servicing all types of fire extinguishers with our expert and highly-trained staff.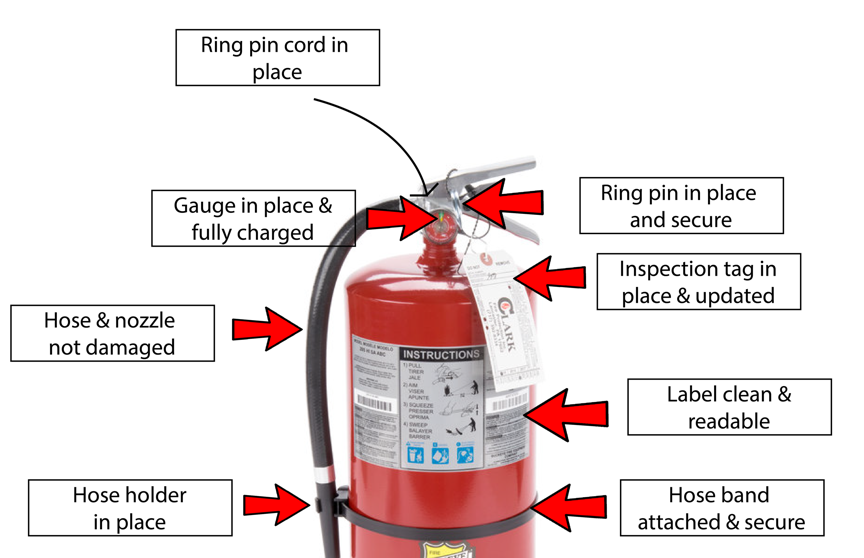 Fire Protection System Maintenance
Our trained and certified technicians are skilled in the installation of small hard-wired systems to large networked systems. We can provide the type of reliable fire alarm services that you would expect, all at a competitive price. Our commitment is to provide services for our new and existing customers the highest level of fire alarm testing, monitoring, service, on-going support, and customer satisfaction.
Routine Inspection & Testing
Comprehensive routine fire inspection and testing service to ensure complete safety and legal compliance. Test and maintain your equipment and inspect your property so that it's in line with Malaysian Standards and your current fire risk assessment. All inspections and routine tests are recorded in the clients' fire logbook and you will be notified on the day if any action is required.
To deliver a fast and effective solution to your fire safety needs that is both professional and cost-effectively.
Monthly Fire System Inspection / Preventive Maintenance
Routine Fire Safety Testing
Vacant Property Inspections
Weekly Fire Alarm Testing