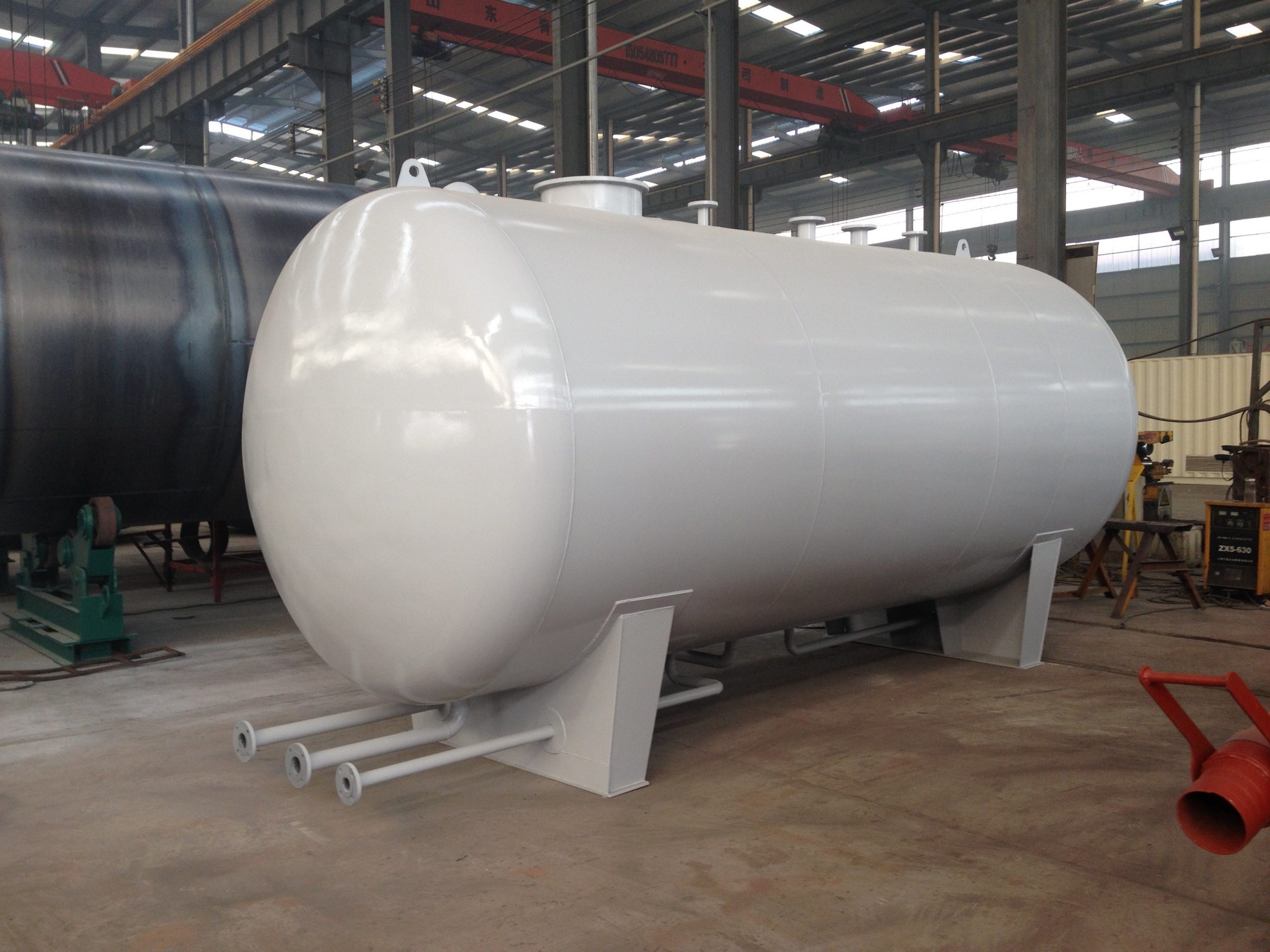 Flammable Fuel Tank Solution
A safe container for flammable liquids is a fuel tank, often known as a petrol tank or a gas tank. Though any gasoline storage tank may be referred to as such, the phrase is commonly used to refer to a component of an engine system where fuel is kept and either released (through pressured gas) or driven (via a fuel pump) into an engine.
The method employed to put out fires in flammable storage tanks vary in severity, from full liquid surface fires to straightforward vent fires.
The good news is AITO has capable technician that can possess the required abilities and information.