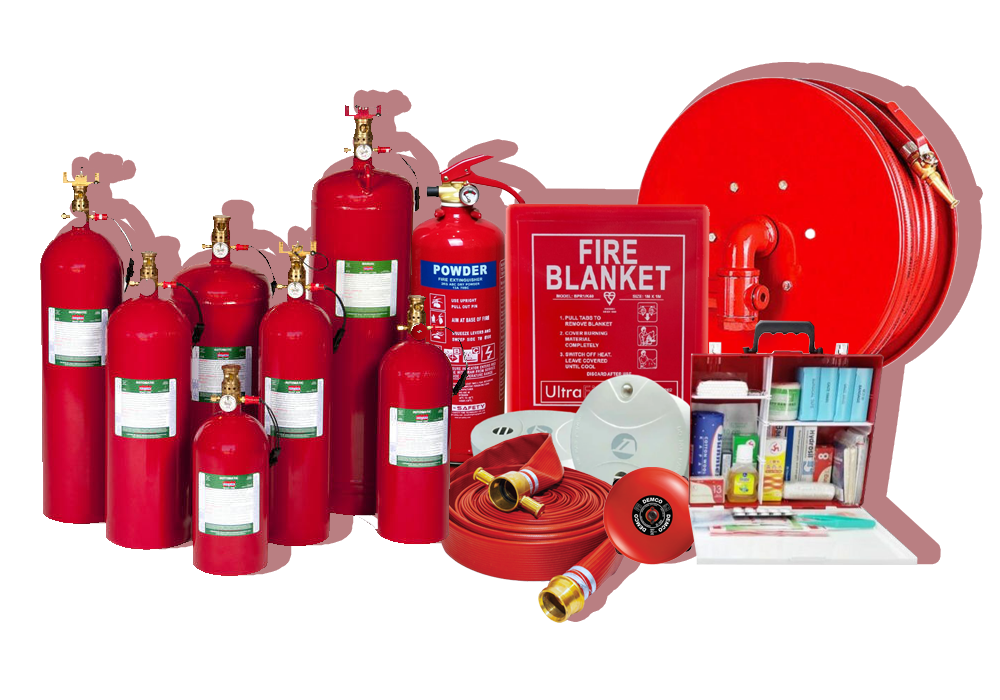 Using the AITO brand in a compelling and lucrative package, AITO creates opportunities for any person or corporation that wants to launch a Fire Safety-related venture.
AITO will also offer guidance to anyone interested in entering the field of Fire Safety and joining the company as a strategic partner in the areas of Technical, Marketing, Operations Management, and Account Management.
With a minimum cost of RM200,000.00, you will have a business that supplies Fire Safety products and provide maintenance for Fire Safety system.
If you're interested, get in touch with us right away by clicking the button below.