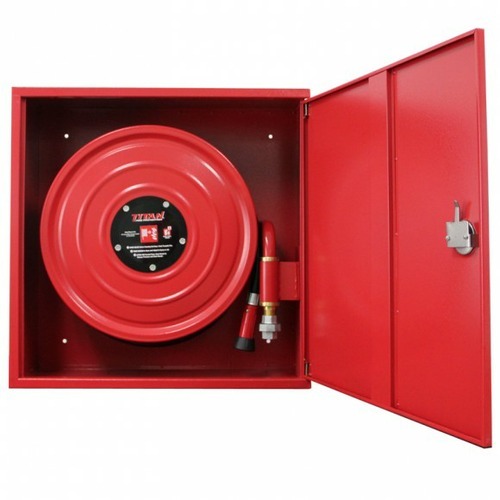 Fire hose reel systems are made up of pumps, pipes, water supply and hose reels located to ensure proper coverage of water to combat a fire.
Manual systems are activated by releasing a valve, which enables the water to flow through the hose.
A pump will automatically kick in on the loss of water pressure, ensuring constant water flow and pressure for a jet of water typically 10M from the nozzle.
Proper installation, maintenance and replacement of fire hose reels are paramount to proper function.
Ensuring hoses operate safely and effectively is an essential part of keeping building occupants safe from fire, so if negligence causes or exacerbates fire, there can be severe legal ramifications.
Ensuring premises are properly protected from the fire also means protecting business staff, patrons and your own financial future.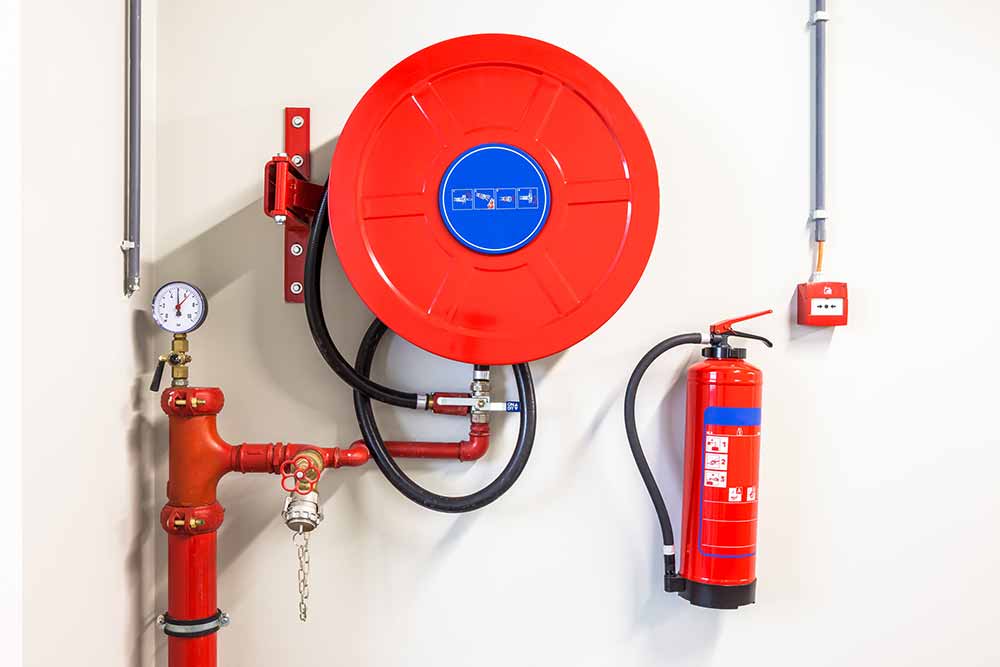 Step Hose Reel System Works
The good news is AITO has capable technician that can possess the required abilities and information.