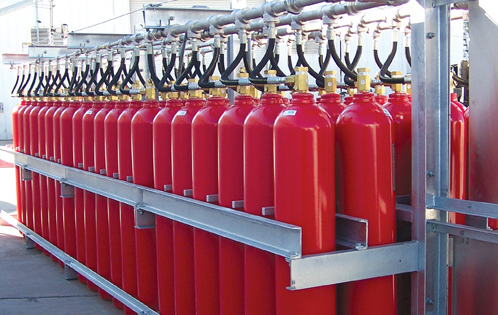 A local application system is a permanent fire suppression system with nozzles set up to automatically discharge extinguishing solution onto the burning material in order to put out or control a fire.
A system called a leak-detection system is related to local application system. It can identify whether the primary or secondary containment structures have failed, or when hazardous waste or accumulated liquid has leaked out of the secondary containment structure.
An interstitial monitoring device that can continuously and automatically detect the failure of the primary or secondary containment structure or the presence of a release of hazardous waste into the secondary containment structure must be used in such a system. Operational controls, such as daily visual inspections for releases into the secondary containment system of aboveground tanks, must also be used.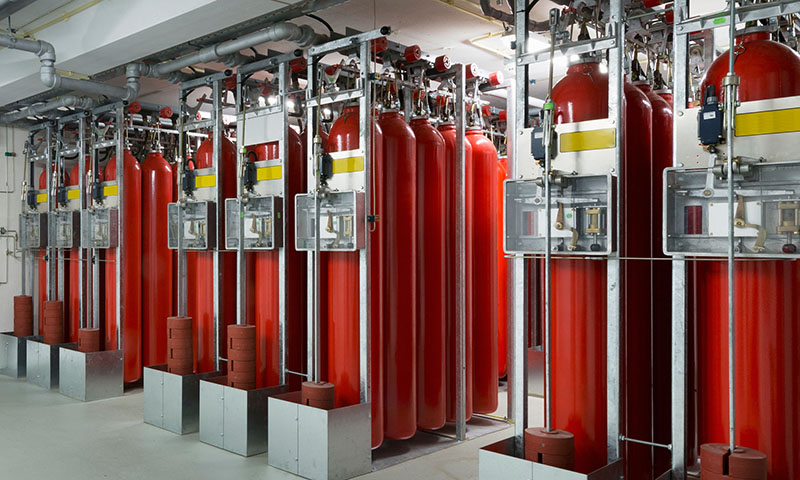 The good news is AITO has capable technician that can possess the required abilities and information.