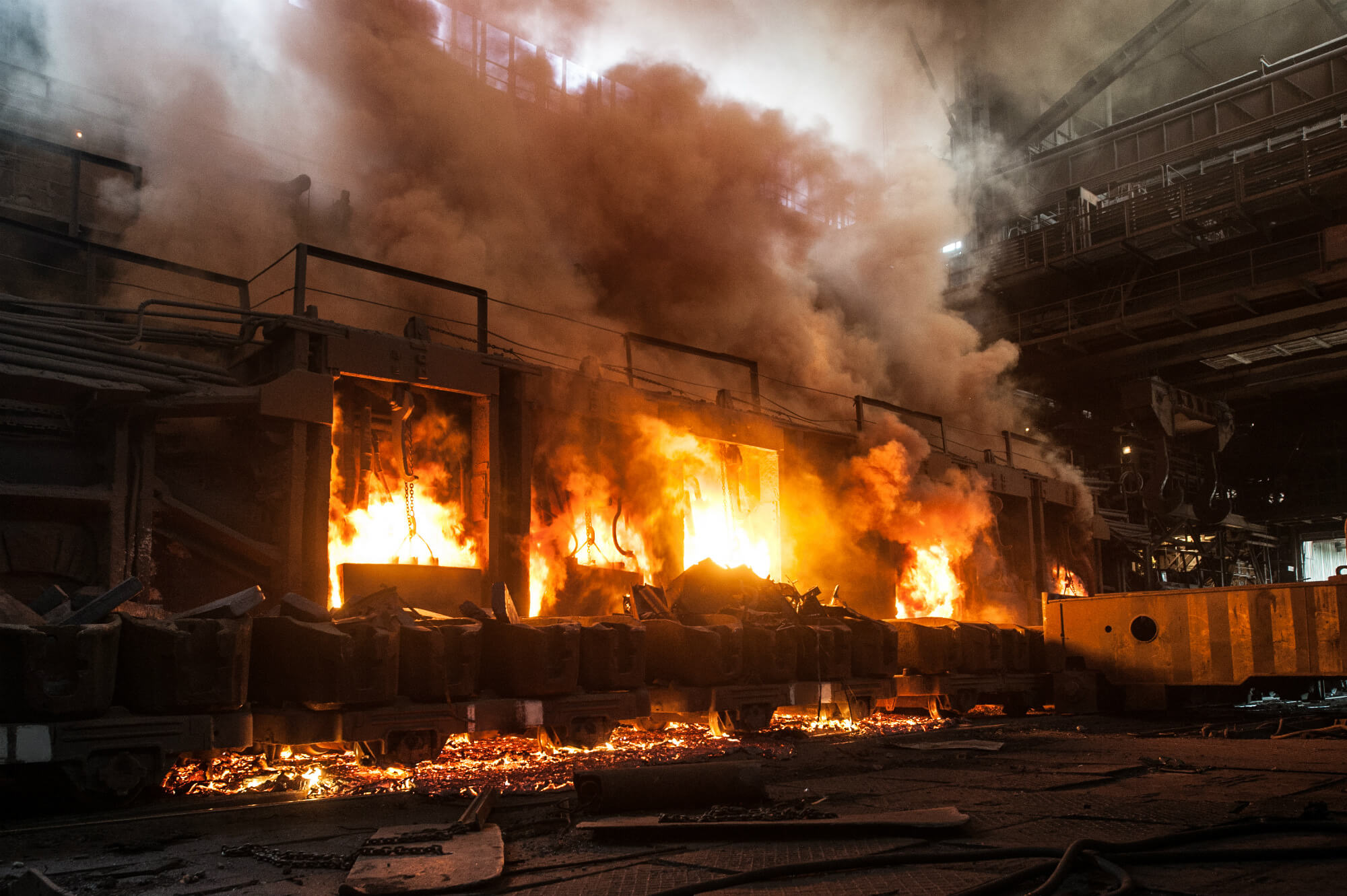 Fire protection, fire fighting, and fire prevention are all necessary for the safety of machinery against fire. These typically involve organizational, technical, structural, and fire suppression measures.
How to Avoid Machine Fires in Commercial Buildings
We at AITO offer experienced advice, consulting services, and a solution for Machines Fire Protection.