Managing Fire Risk In a Fire-Friendly Environment
The risk of fire is present during all stages and operations of the petroleum industry, whether during exploration and production (E&P) both in onshore and offshore installations or during refining/processing or transportation, storage or during dispensing to the end user. All petroleum products from crude to final products produce vapor that is being mixed with air creating the potential for ignitable mixture.
The petrochemical, oil and gas industry aims to reduce risk through process safety, risk analysis and industrial fire protection. Our experts help you navigate complex operations, large-scale projects and regulations. 
Through our global work with Upstream, Midstream and Downstream clients, we help you solve your toughest challenges. We also offer a broad range of expertise to provide you with a comprehensive and integrated approach—from design, test, installation and maintenance.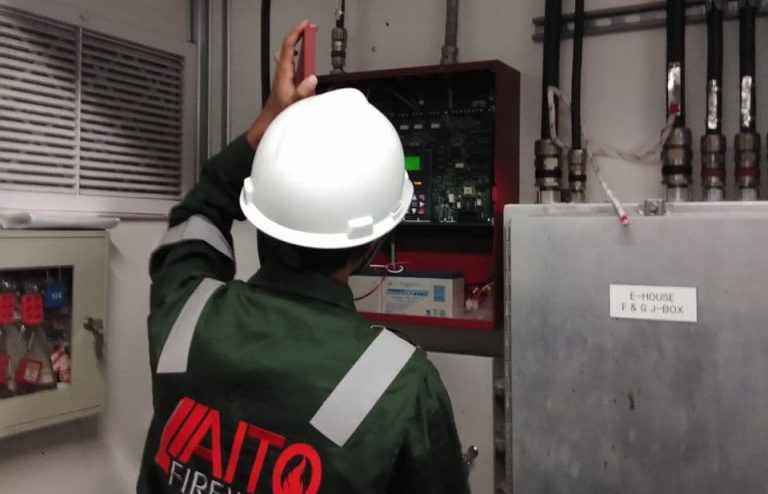 2020-2021 - Supply and Install Addressable Fire Alarm Panel for E&P OM Services Sdn Bhd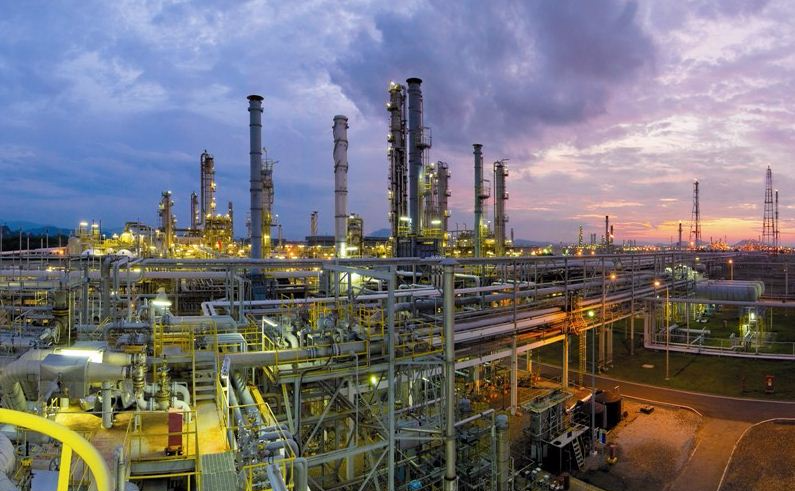 2020-2021 - Fire Engineering & Fire Safety Consultancy for Petronas Dagangan Berhad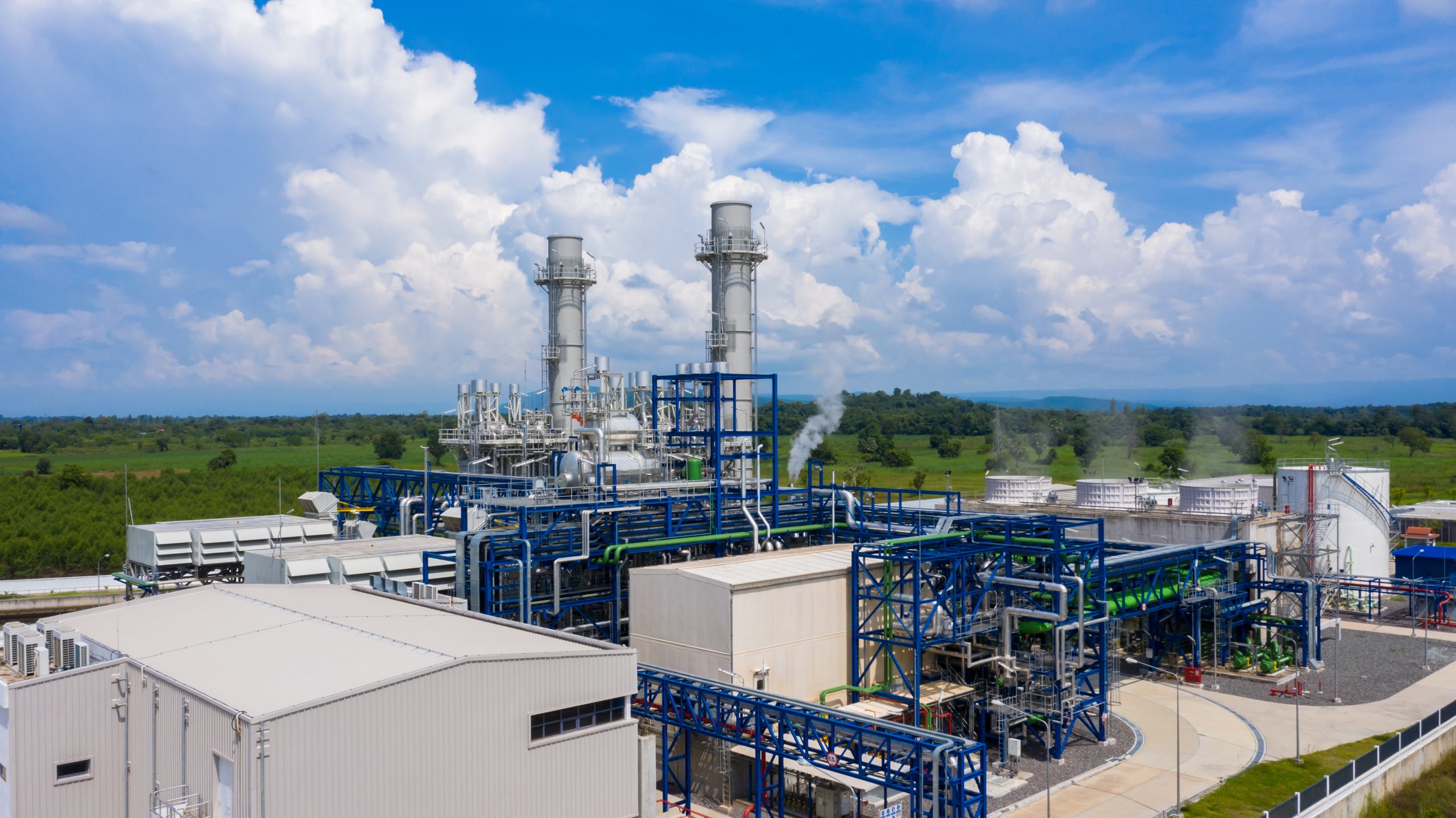 Hengyuan Refining Company Berhad (HRC) was incorporated in 1960. HRC was listed on the Main Board of the then Kuala Lumpur Stock Exchange (now known as the Main Market of Bursa Securities) in 1962.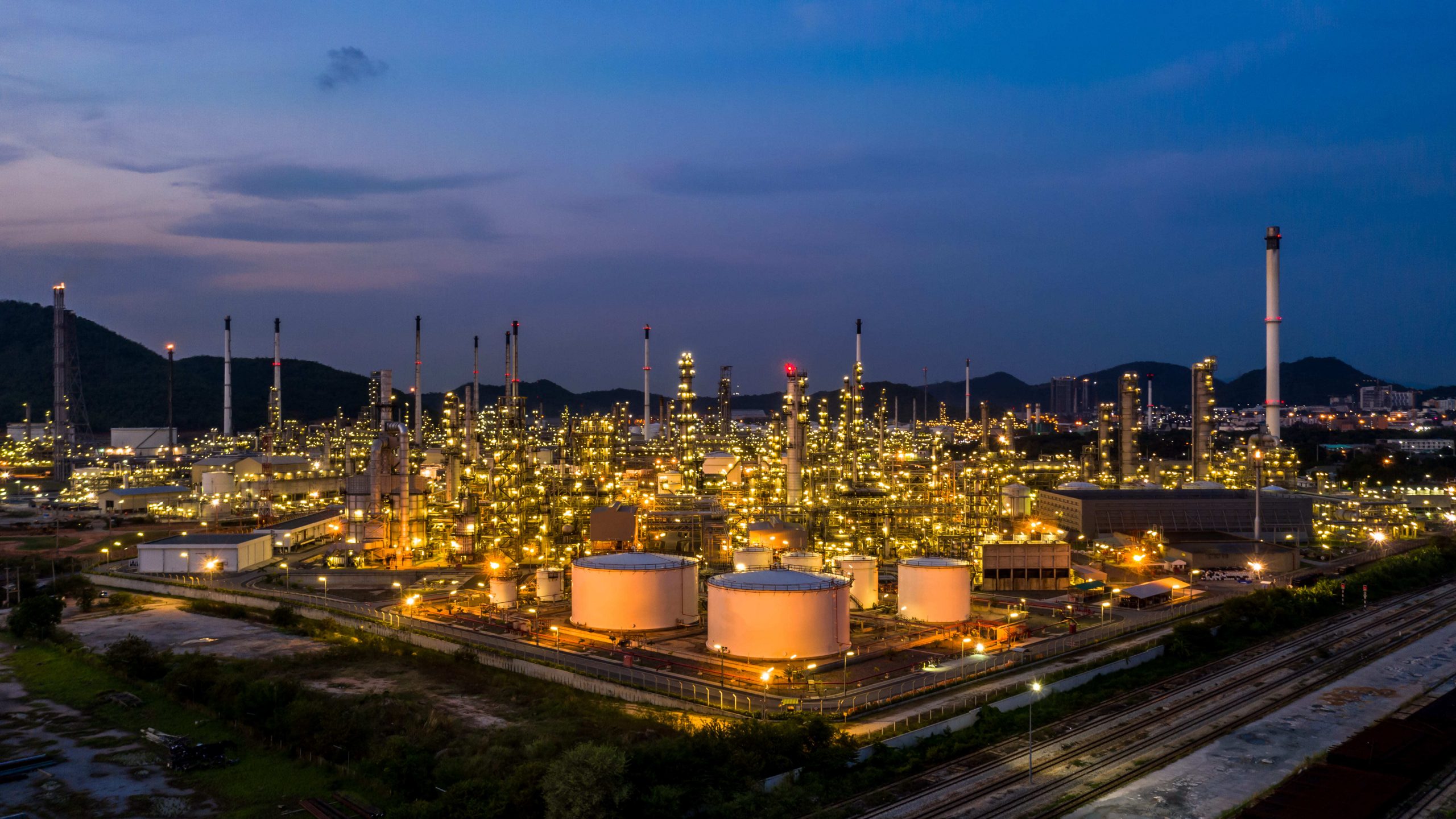 Heat Radiation Study and Fire Safety Design Philosophy. Kemaman Bitumen Company experienced massive fire destroying two oil crudes in 2018.
The good news is AITO has capable technician that can possess the required abilities and information.