Fire fighting pump is one of the lightest & most efficient portable fire fighting pump available in its class today. It can be stowed in the equipment lockers of fire tenders very easily. Besides fire fighting; pump can be used for the applications like dewatering, booster tank filling, washing, and etc. Light weight aluminum alloy components of pump are further heat treated & hard anodized for increased strength & life. 
Manipulation root mediation joint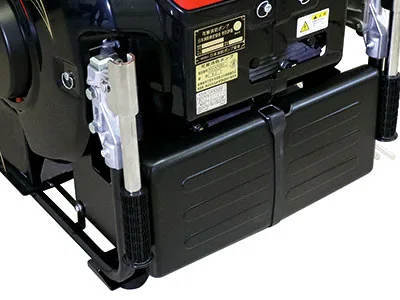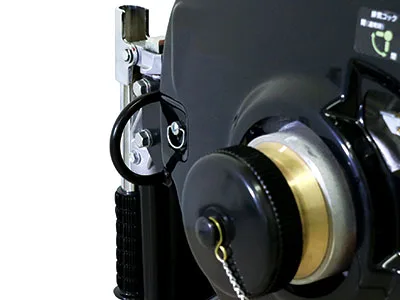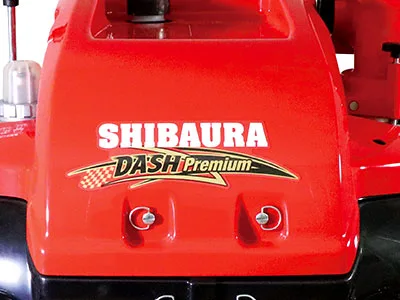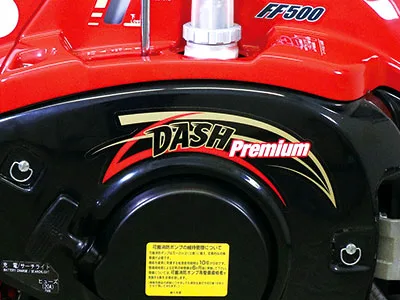 AITO is one of the distributer appointed by the Sensia Solutions for the Malaysia and South East Asia. Our website contains a variety of brand types to facilitate the customization of customers' preferences based on the selection of pertinent criteria.