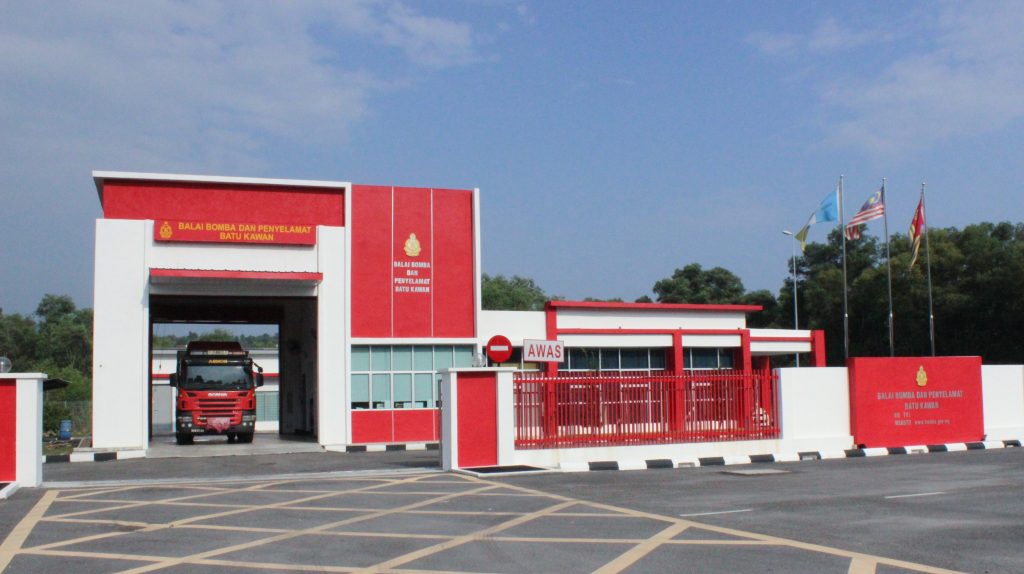 Uniform Building By Law (UBBL)
The Uniform Building By-Laws 1984 (UBBL) needs no introduction. It is the principle prescriptive by-law which directs and influences one's building design in order to protect the life, health and safety of the individuals who will later inhabit the building or structure once it is completed.
Malaysia Fire Protection Association (MFPA)
The Malaysian Fire Protection Association (MFPA) was first mooted in 1976 by a group of Malaysian pioneer and expatriates in the fire industry. The Association was formally registered as a society on 26th July 1977. Since then, MFPA has grown into an organized and cohesive organization, representing the manufacturers, contractors and professionals in the fire trades.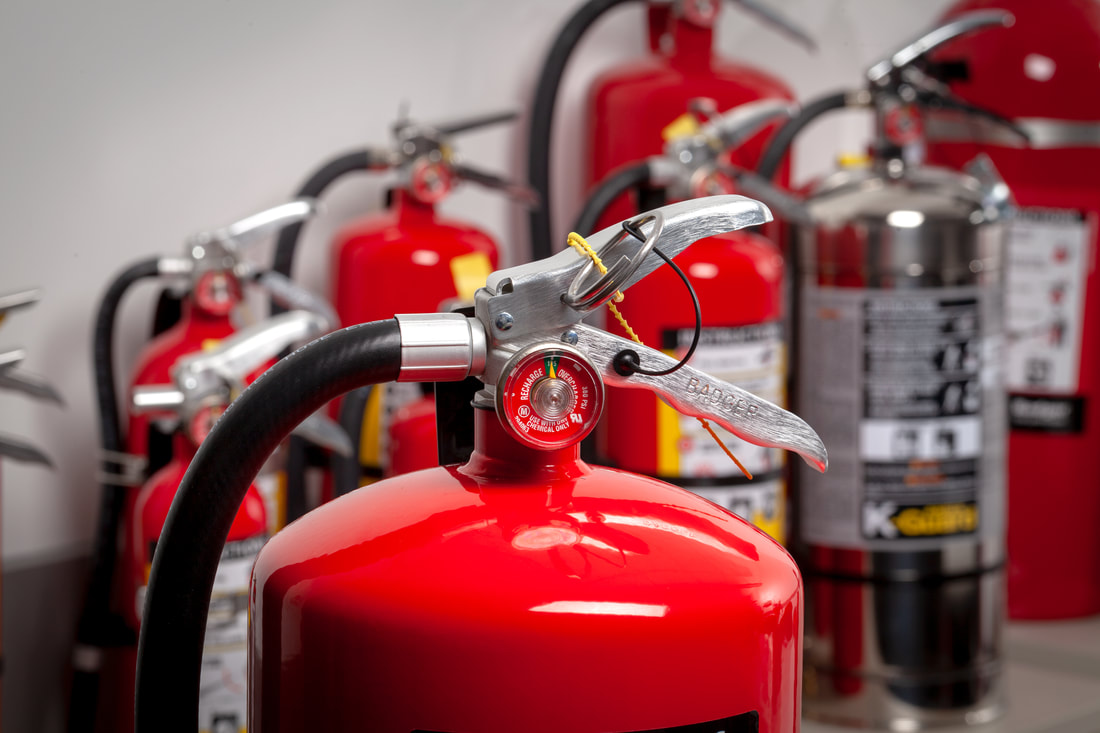 The organization is dedicated in promoting and developing the fire industry. Throughout the years, it has organized various short courses for the betterment of our members. It has collaborated with various professional bodies in conducting seminars and also participated with Fire Authority in organizing the exhibition for IFCAA (International Fire Chief Association of Asia) & IFCEM (International Fire Conference & Exhibition). The Organization is actively involved in standard writing through its participation with SIRIM in various working groups on Standard Writing Technical committees on both active and passive fire system.
The main objectives of the Association are:
The FM Global has a worldwide reputation for its fire loss prevention expertise, and as one of the world's leading insurers of business properties, our scientists and engineers have collected decades of fire protection data.
Fighting fire in commercial and industrial locations can be challenging and become more costly than it needs to be. Is your department fully ready? Properly equipped and trained fire service agencies can help limit damage from a fire or other emergency. FM Global is committed to assisting fire service agencies worldwide.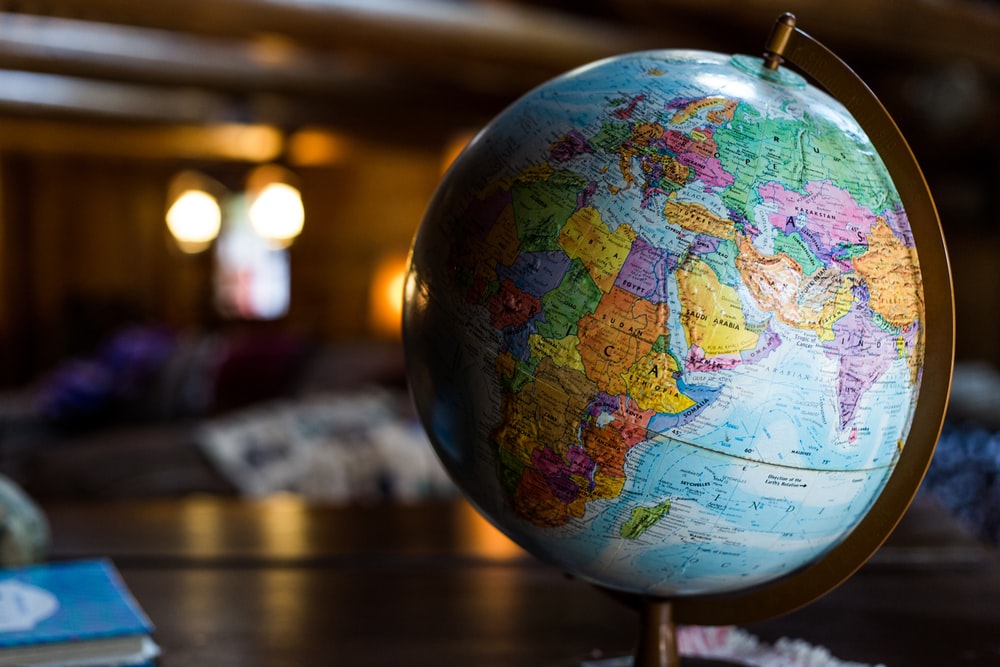 Training and resources include:
The good news is AITO has capable technician that can possess the required abilities and information.