Our Chief Executive Officer
Our Chief Executive Officer, Aswan Khamis had completed his academic training in Mechanical Engineering. For the last 17 years, he has actively involved in the fire investigation field for Malaysia Fire and Rescue Department of Malaysia (FRDM). He led more than 300 fire cases recorded in the Fire Investigation Division.
Holding the Commercial Pilot License (CPL) and rated in Helicopter, allows him to fly the FRDM Helicopters for Forest Fire Operation and Offshore Operations. Through his service in FRDM, he was also a trainer for the fire investigation officer in FRDM in Kuala Lumpur and Fire and Rescue Department Academy in Ipoh.
"Business is not about wearing suits or pleasing stockholders. It is about being true to yourself, your ideas and focusing on the client needs. As one of the leading fire protection companies in Malaysia, our qualified and experienced personnel can provide design and solution, in compliance with UBBL 1984, Fire Services Act 1988 (Act 341) and NFPA standard."
With experienced individuals from FRDM in our team, we provide professional consultancy to facilitate clients with Malaysia Fire and Rescue Department (BOMBA) in a becoming manner to meet the local and international standards.
Following the Fire Services Act 1988 (Act 341), the needs in having fire safety systems in the premise are vital to reduce the risk from fire and ensure people to escape from fire hazard. With that in mind, AITO strives to provide its utmost services to ensure our clients' safety is in the right hand.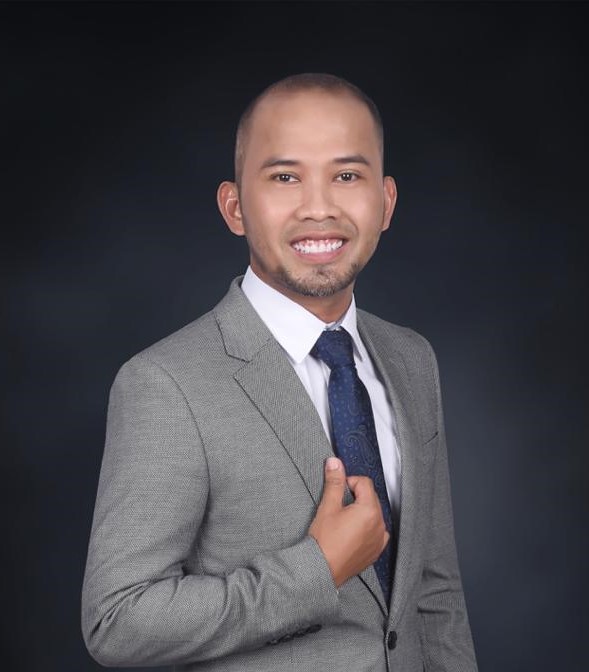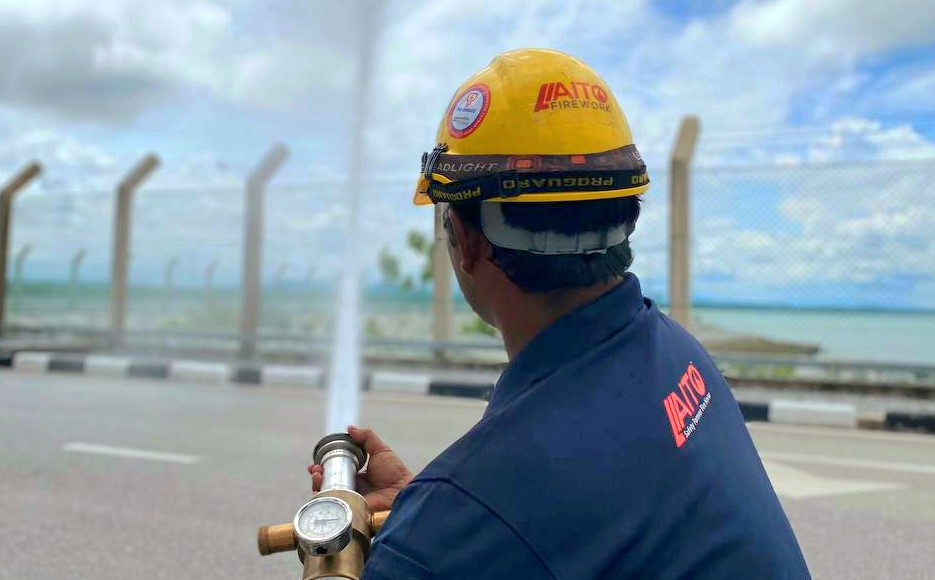 AITO is a professional Malaysian company, leading as a fire protection company in Malaysia through years of experience and expertise in fire protection industry.
AITO specializes in fire protection system offering from design, installation, testing and commissioning until the maintenance of the fire protection system to give the best solution to our clients. 
We also supply fire equipment to ensure our clients get their protection at the best price and quality. Now, you can also get your fire protection equipment easily through our online shop.
Ever since its establishment in 2014, AITO already delivered their services to more than 2500 clients including 50 government agencies and corporate bodies. Over the years, AITO always maintain high ethical standards in creating products and delivering services that brings value and trust to our customers and stakeholders.
In 2020, AITO has been awarded the Prestigious CEO Award in Engineering and Construction Industry (Fire Industry).
We achieved all of these because we believe in our motto "Better Products, Better Services." Equipped with capable and professional manpower, AITO will definitely deliver outstanding fire protection service and solution to its client.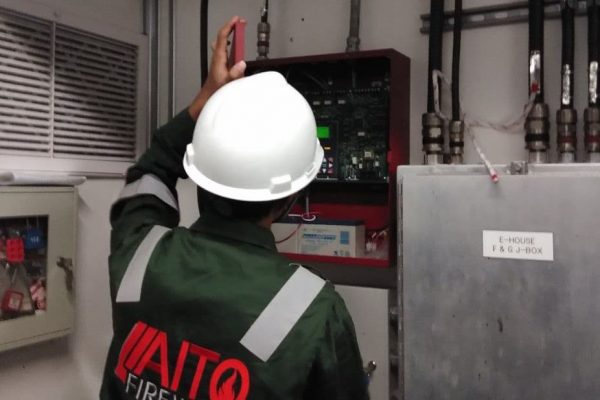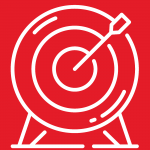 Acquire customer satisfaction and trust through quality.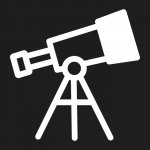 To be a corporate company that provide professional services worldwide.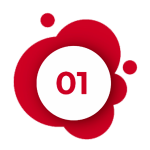 Protecting people, property and environment.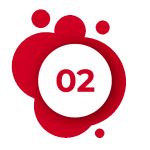 Providing excellent services and quality products.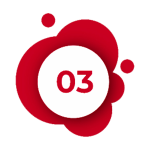 Enhancing people and asset safeness at a minimum cost.
Quality control is essential in building a successful business that delivers products and services to meet or exceed customers' expectations. It also forms the basis of an efficient business that minimizes waste and operates at high levels of productivity. 
Likewise, it is our goal to ensure quality for our products and services. Hence, we monitor all operations in ensuring that they always meet the standards and requirements. As such, AITO has been awarded ISO 9001 : 2015, symbolizing our quality management system thus placed us to be the best among the best.




Expert In Local
Requirement