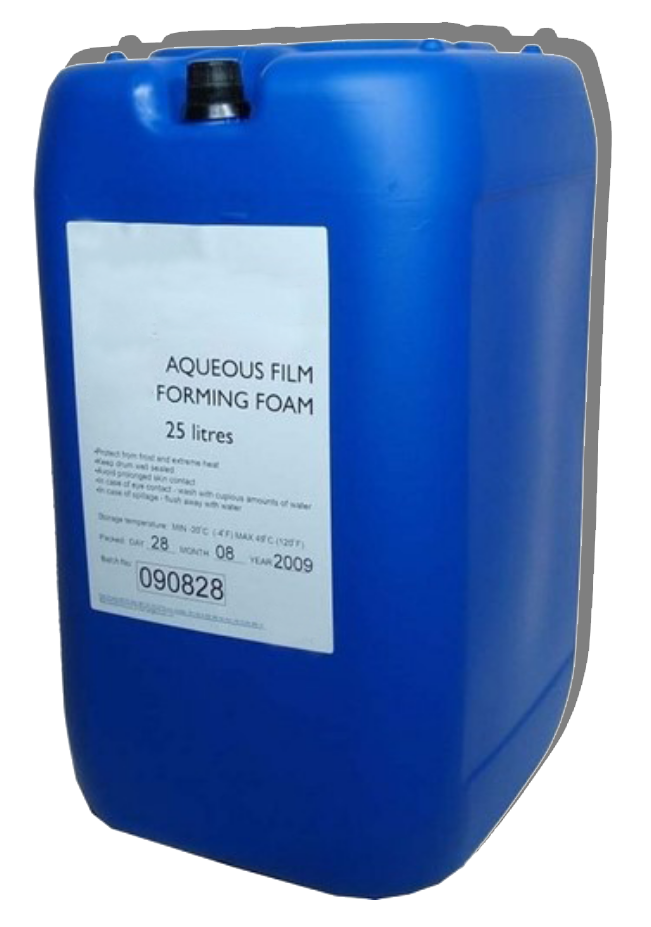 Aqueous Film Forming Foam
AFFF is a fluorochemical foam concentrate that is also known as Aqueous Film Forming Foam concentrate (AFFF). It is a major improvement in foam technology that makes it possible to put out Class A and Class B fires effectively. The US EPA says that foam concentrates should be made with C6 fluorinated surfactant, which is good for the environment. FOAMER BRAND ECOSOLVc6 AFFF has been redesigned to use materials that are safe for the environment, don't contain or break down into PFOS, and are below the limit for detection (0.5 ppm).
Alcohol Resistant Film Forming Fluoro Protein Foam
FOAMER BRAND AR FFFP (Alcohol Resistant Film Forming Fluoro Protein Foam Concentrate) combines the fire fighting efficiency of conventional FP for rapid takedown and burn-back resistance for hydrocarbon & polar solvent fuels fire hazards. Foamer Brand AR FFFP 3/6 percent concentrate is made from hydrolyzed Protein Foam Compound and a special type of fluorinated surface active agent, which imparts a good synergistic effect when combined with biopolymer/ polysaccharide & other ingredients.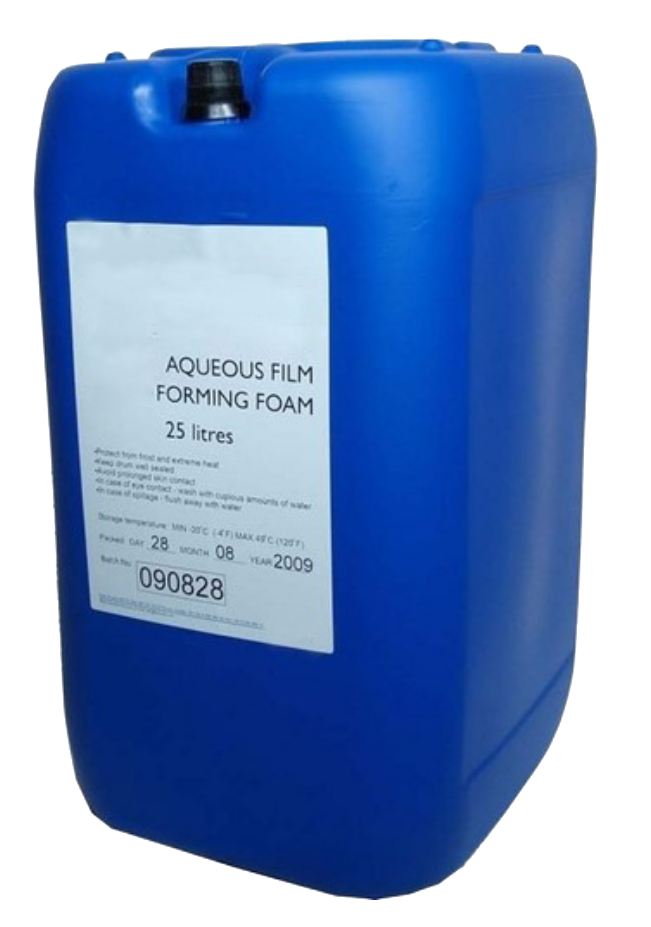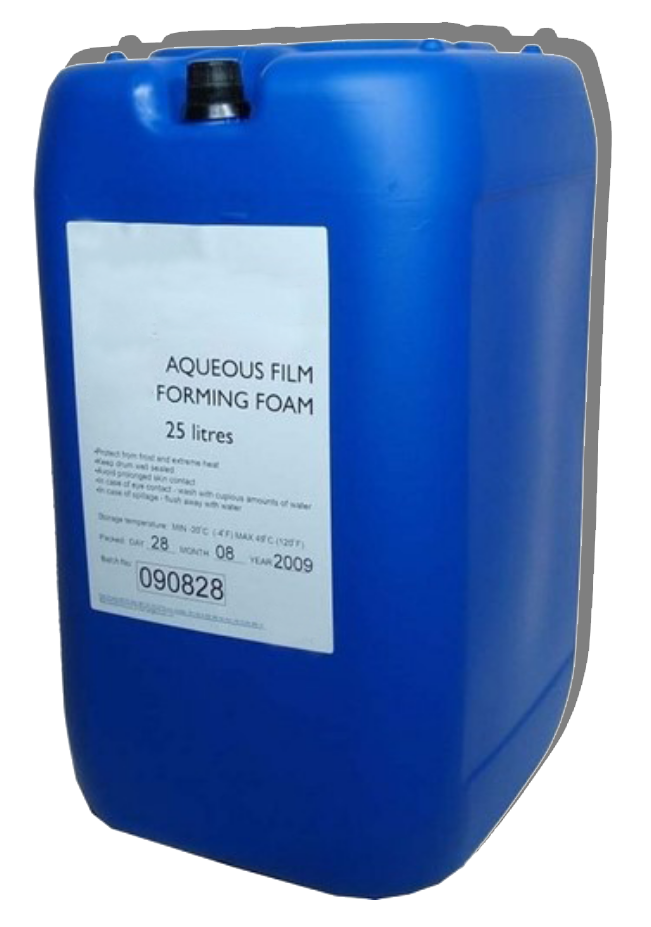 FOAMER TRAINING Foam concentrate is a biodegradable, fluorine-free foam designed for fire academy training. FOAMER BRAND Training Foam concentrate reduces cost and environmental impact compared to AFFF. FOAMER BRAND Training Foam concentrate 3 percent is a non-toxic, environment-friendly, biodegradable clear liquid with no stratification or turbidity. It represents a major advancement in foam technology for extinguishing class A and B fires as low and medium expansion foam. FOAMER BRAND Training Foam comes in 1%, 3%, and 6% concentrations.
At AITO Firework Sdn Bhd, we do sell fire extinguishers among an extensive range of fire safety equipment. In addition, we offer education and training to help you, your organization or your business to operate the equipment effectively. To inquire further, contact our friendly team today