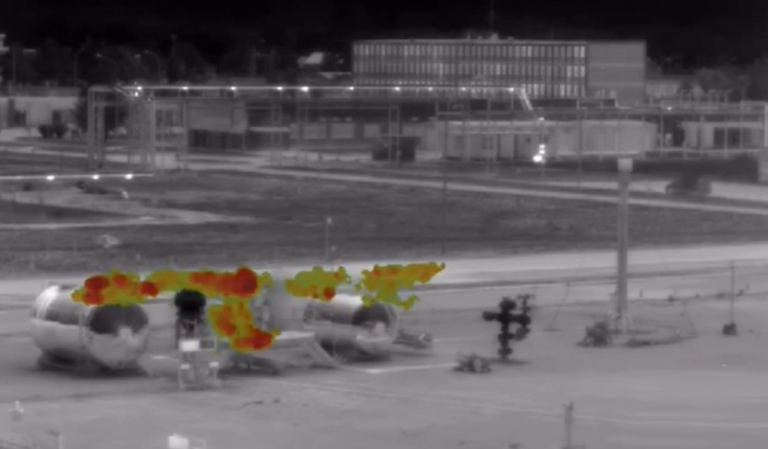 With SENSIA's Optical Gas Imaging (OGI) cameras you could routinely detect, shade and quantify gas leaks of methane, Sulphur Hexafluoride, and lots of different commercial gases in some seconds, correctly and appropriately with out the want of shutting down any systems. With SENSIA OGI cameras, you could scan broad sections of device rapidly and survey areas in which traditional contact measurement tools can't access.
OGI cameras can also detect leaks from a safe distance, displaying these invisible gases as clouds of smoke. This gas detection functionality is available for both fix systems or handheld versions.
AITO is one of the distributer appointed by the Sensia Solutions for the Malaysia and South East Asia. Our website contains a variety of brand types to facilitate the customization of customers' preferences based on the selection of pertinent criteria.