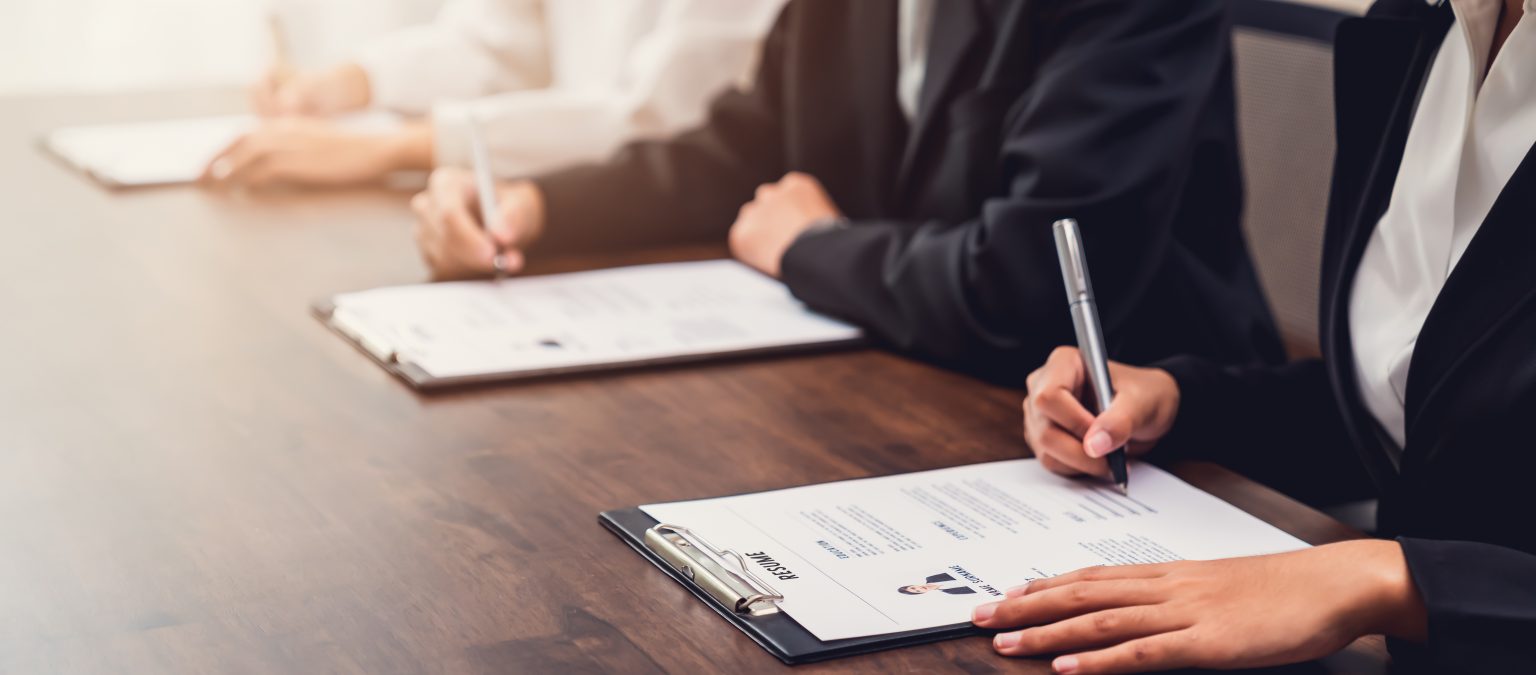 From our very first day on the job, AITO Firework has always approached work from a unique perspective. We love what we do, and we're committed to delivering the highest possible value to every single client. But we're also committed to our team members. We work hard, we play hard, and we've intentionally designed a culture that keeps our employees energized so they can do their very best work, every day.
Fill out the form below if you're interested in working as one of us, and we'll review it. Good luck!
Apply now & be part of AITO family
If you're interested to explore a career just share your profile with us at [email protected] or fill in the form below. We will review your application and see if you're a good fit for the position and for us.
Current Job Vacancies (as for March 2023)
Internship
General Admin
Multimedia cum Digital Marketing.