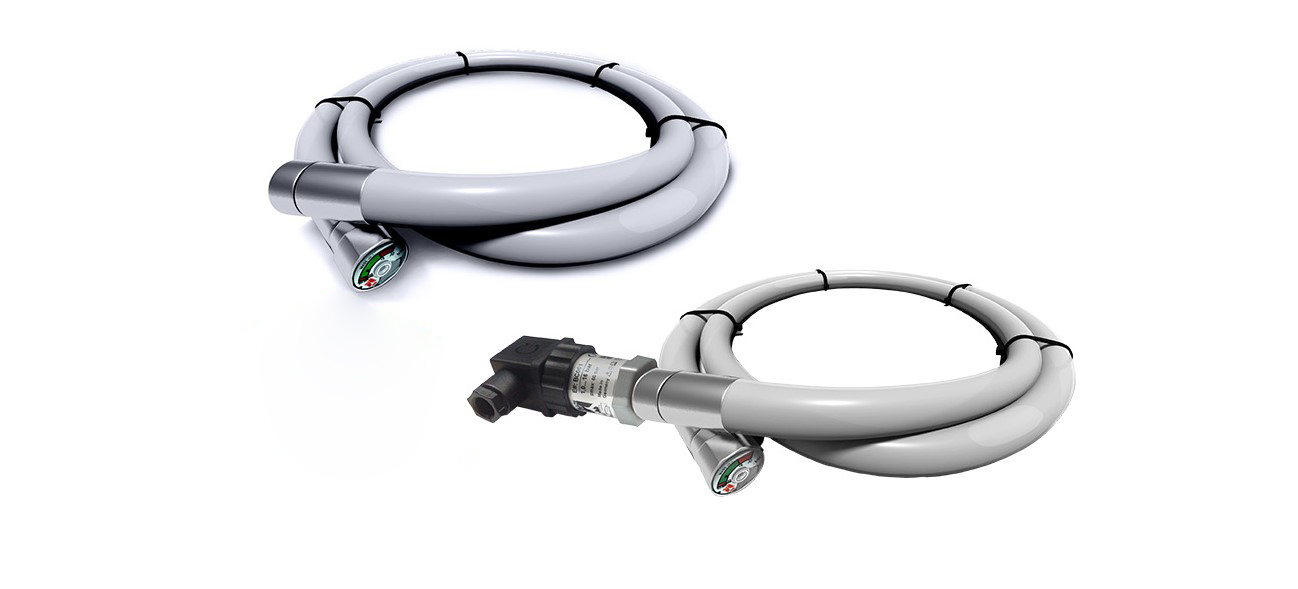 The BlazeCut T Series system is a simple and cost effective fire protection device for small enclosures. The system consists of a heat-sensitive tube that is manufactured with a special plastic and is closed by stainless steel fittings. The tube has both a storage and a detection function, which means that the extinguishing agent is stored directly in the tube and no additional storage device such as a cylinder is required.
The BlazeCut T Series system uses HFC-227ea, which is an extremely effective, clean, and a people-safe extinguishing medium. BlazeCut T Series system operates automatically and independent of any power supply by detecting higher temperatures. When the temperature in the protected enclosure rises to a critical level, the detection tube melts down at the point where the affect of temperature is highest. The tube melts and creates a hole releasing the entire extinguishing agent stored in the tube directly onto the source of the fire.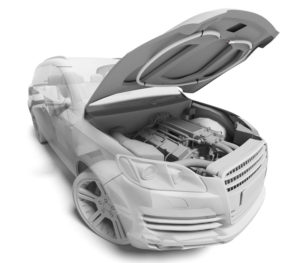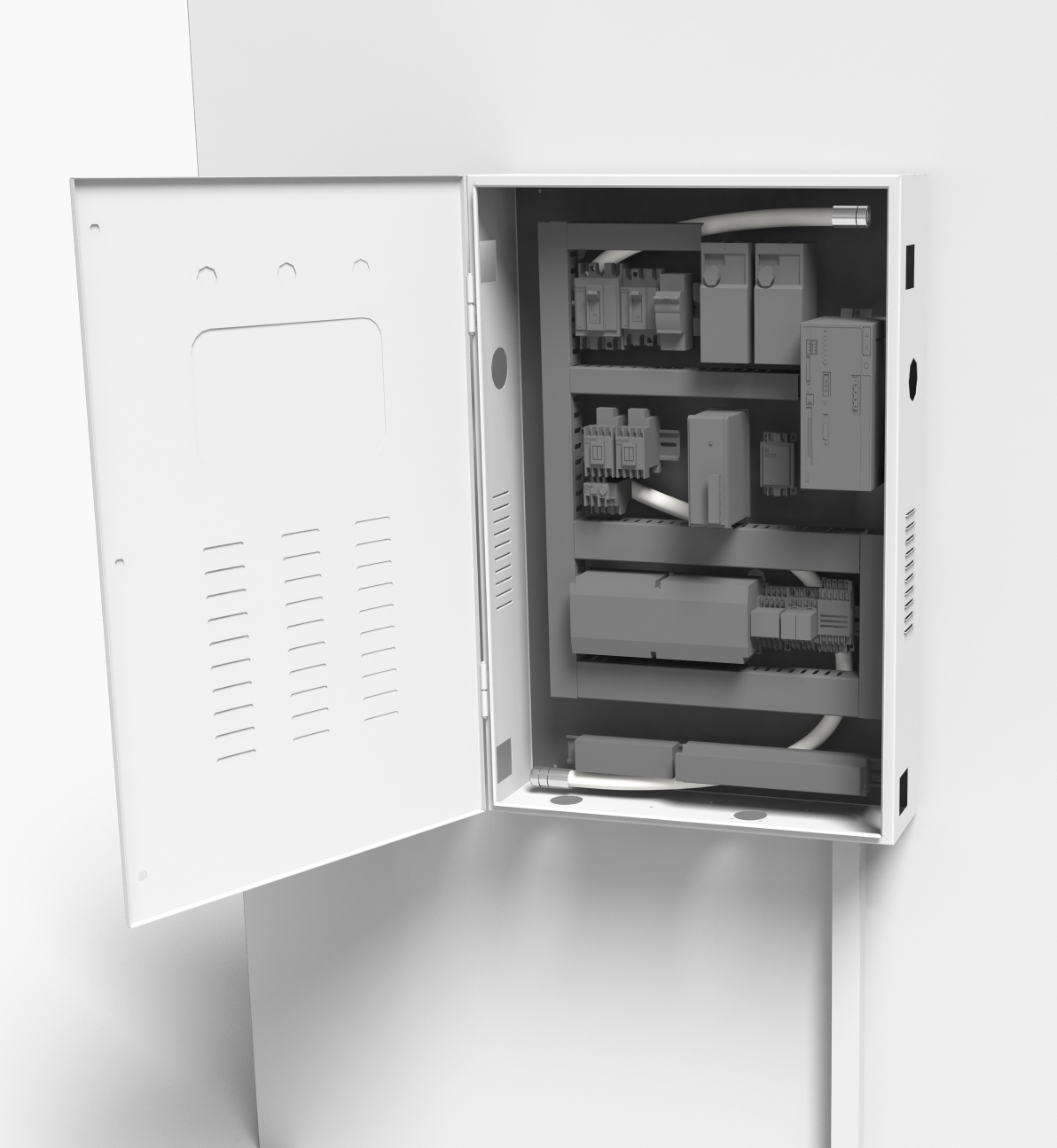 The BlazeCut T Series systems are supplied in various lengths from 25 cm up to 8 meters. The standard volume of agent ranges from 0.25 kg to 2 kg, which is directly related to the systems length and are sufficient to protect enclosures with volume between 0.1 m3 and 4 m3 respectively. The T Series product range opens up a wide range of applications that the system can be used on. From compact electrical enclosures to engine bays and large data enclosures, the T Series system can be adapted to help reduce your risks of fire.
With the addition of a pressure switch, pressure loss can be detected and a signal can be sent to an external device such as an alarm panel, warning buzzers, sounders, beacons or to initiate a shut down through an external control panel
Typical vehicle and machine applications: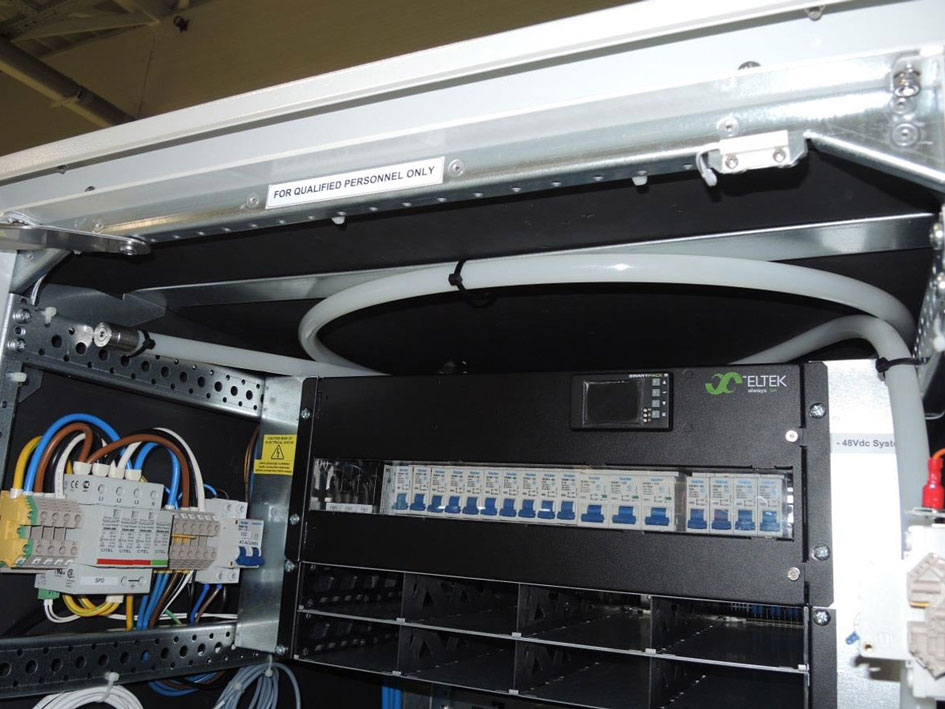 Typical indoor applications:
At AITO Firework Sdn Bhd, we do sell fire extinguishers among an extensive range of fire safety equipment. In addition, we offer education and training to help you, your organization or your business to operate the equipment effectively. To inquire further, contact our friendly team today