A firefighter must always wear a helmet. The heads of fighters are protected from falling objects and low beams by impact-resistant helmets. The visor of the firefighter's helmet protects their eyes from heat and sparks.
A modern design in combination with an uncompromising choice of materials and production technology. The high degree of protection and simple usage make this extremely light helmet very versatile.
Coated with high-quality, fire-retardant, and UV-resistant paint, the helmet is available in a variety of colours. Also available in any other RAL scale colour (with MOQ).
Consider the temperature resistance and quality of the face shield when purchasing a helmet. Our product, which is among the best.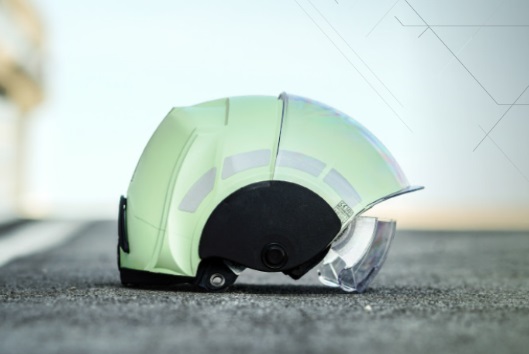 At AITO Firework Sdn Bhd, we do sell fire extinguishers among an extensive range of fire safety equipment. In addition, we offer education and training to help you, your organization or your business to operate the equipment effectively. To inquire further, contact our friendly team today