AITO Firework Holding Sdn Bhd​
About AITO Firework Holding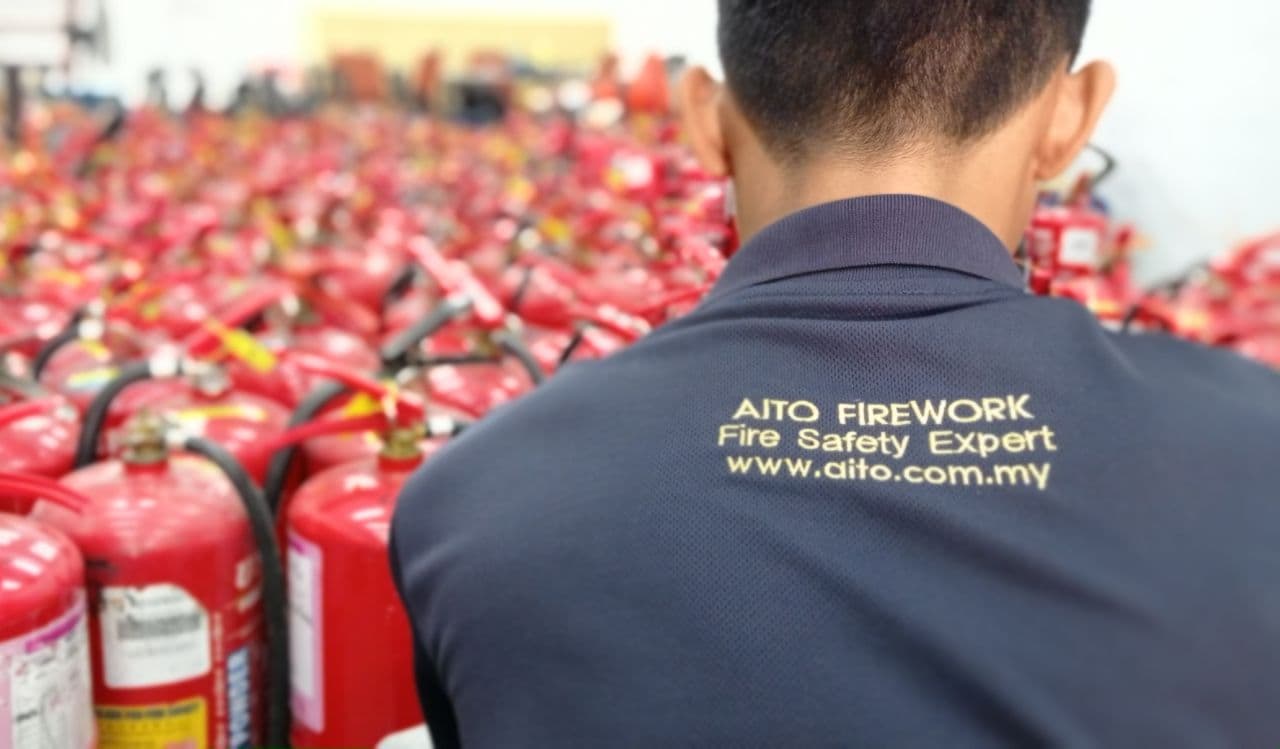 AITO Firework is a professional Malaysian company that specializes in fire protection system offering from design, installation, testing and commissioning until the maintenance of the fire protection system to give the best solution to our clients. We also supply fire equipment to ensure our clients get their protection at the best price and quality. Now, you can also get your fire protection equipment easily through our online shop.
Our company is led by individuals who have vast knowledge and experience in the field of fire fighting, fire protection and fire prevention. Our team of experts includes ex-fire officer and certified fire engineer, experienced and knowledgeable in the local fire authority in compliance with Uniform Building By-Law (UBBL) and National Fire Protection Association (NFPA) standard.
Our goal to ensure quality for our products and services. As such, AITO FIREWORK HOLDING has been awarded ISO 9001 : 2015, symbolizing our quality management system.
What We Offer
With more than 15 years of experience in fire fighting, we can help you to fulfill your needs and give you the satisfaction through all of our services and our products of fire equipment.
Choose products of your interest
Hospitality & Entertainment