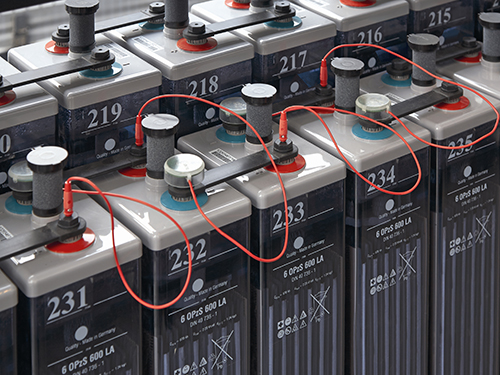 Battery Temperature Monitor
A simple manual battery temperature monitoring system would be to have someone physically check the battery string once or twice a week. An IR temperature gun can do this, and you can record the data in a spreadsheet. Remember you are looking for not more than a 3°C difference between the battery and ambient temperature. 
In these days of automation, why not install a permanent 24/7 battery temperature monitoring system? The most basic is a temperature sensor installed on the negative terminal post of the battery. 
You will have a graph of the temperature, and with the addition of an ambient temperature sensor, the two can be plotted on the same graph and the ∆T shown. More advanced battery monitoring systems can monitor individual cell temperatures, charge current, voltage, and load current and voltage.
AITO is one of the distributer appointed by the Sensia Solutions for the Malaysia and South East Asia. Our website contains a variety of brand types to facilitate the customization of customers' preferences based on the selection of pertinent criteria.