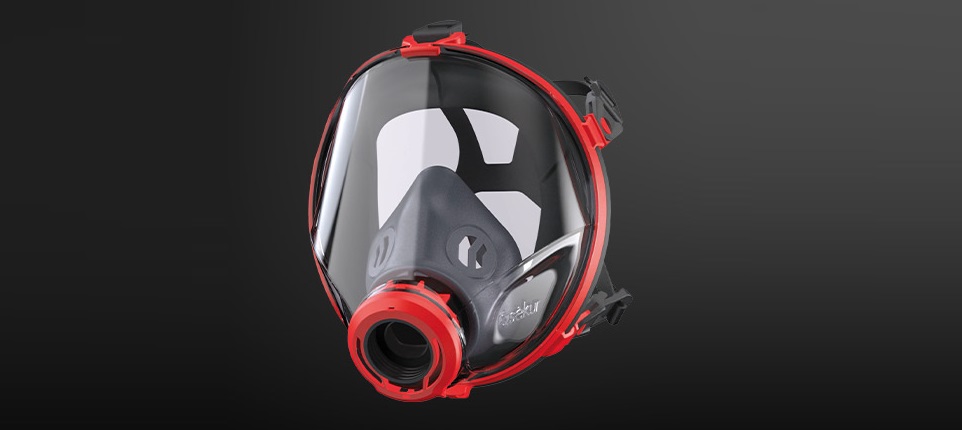 C701 is the new full face mask of the Sèkur range which, through the innovative Air-On inspiration system, manages to combine a high protection factor with a minimum level of breathing resistance, assuring comfort and safety to the end user.
C701 can be used with particle, gas and combined filters equipped with EN 148/1 threaded connection, offering high protection against gases, vapours, solid and liquid particulates.
C701 is available in 6 colours (red, nato green, aquamarine, orange, black and white), with harness in EPDM or in 3D fabric, and with treated visor.
EPDM full face mask with a wide field of vision. One size fits all. Complies with EN 136. For use with a couple of dust, gas or combined Sèkur filters Series 200.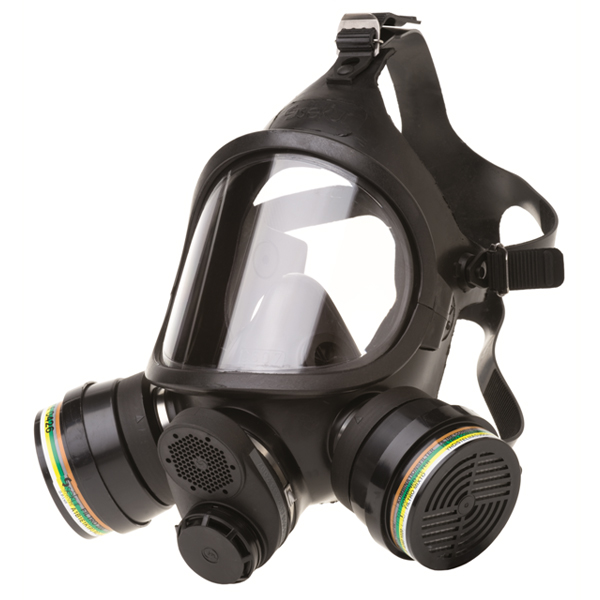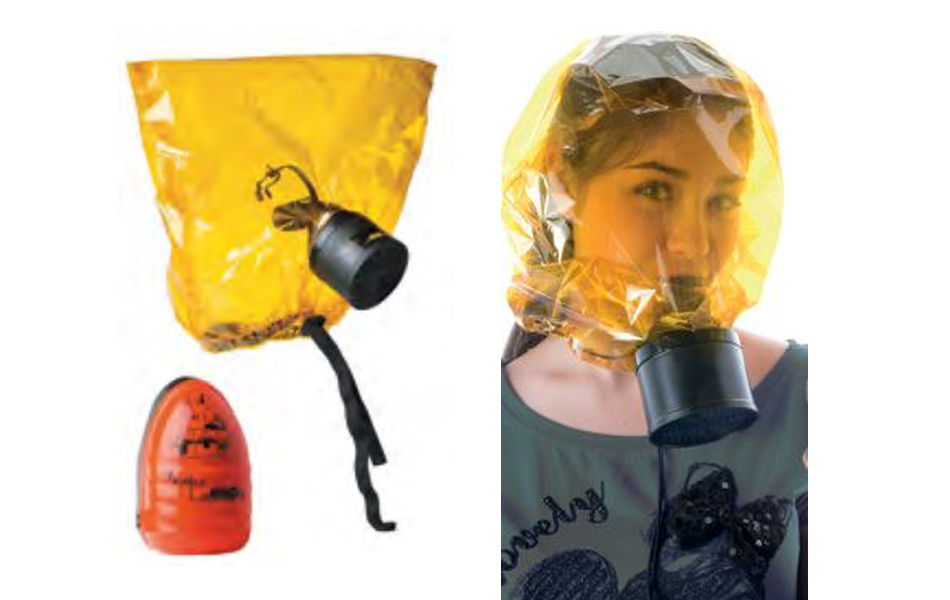 Sèkur esCAPe is an escape device with filter that protects respiratory organs, eyes and face against hazardous substances and smoke developed in the event of fire. Sèkur esCAPe, fitted with a mouthpiece and a hood, allows a high degree isolation of the wearer in a contaminated environment. The combined filter protects the user from P2 dusts, acrolein, HCl, HCN and carbon monoxide also in high concentrations (until 10000ppm of CO). All materials are heat and flame resistant, and grant the device a high impact resistance. The use is simple and intuitive.
At AITO Firework Sdn Bhd, we do sell fire extinguishers among an extensive range of fire safety equipment. In addition, we offer education and training to help you, your organization or your business to operate the equipment effectively. To inquire further, contact our friendly team today