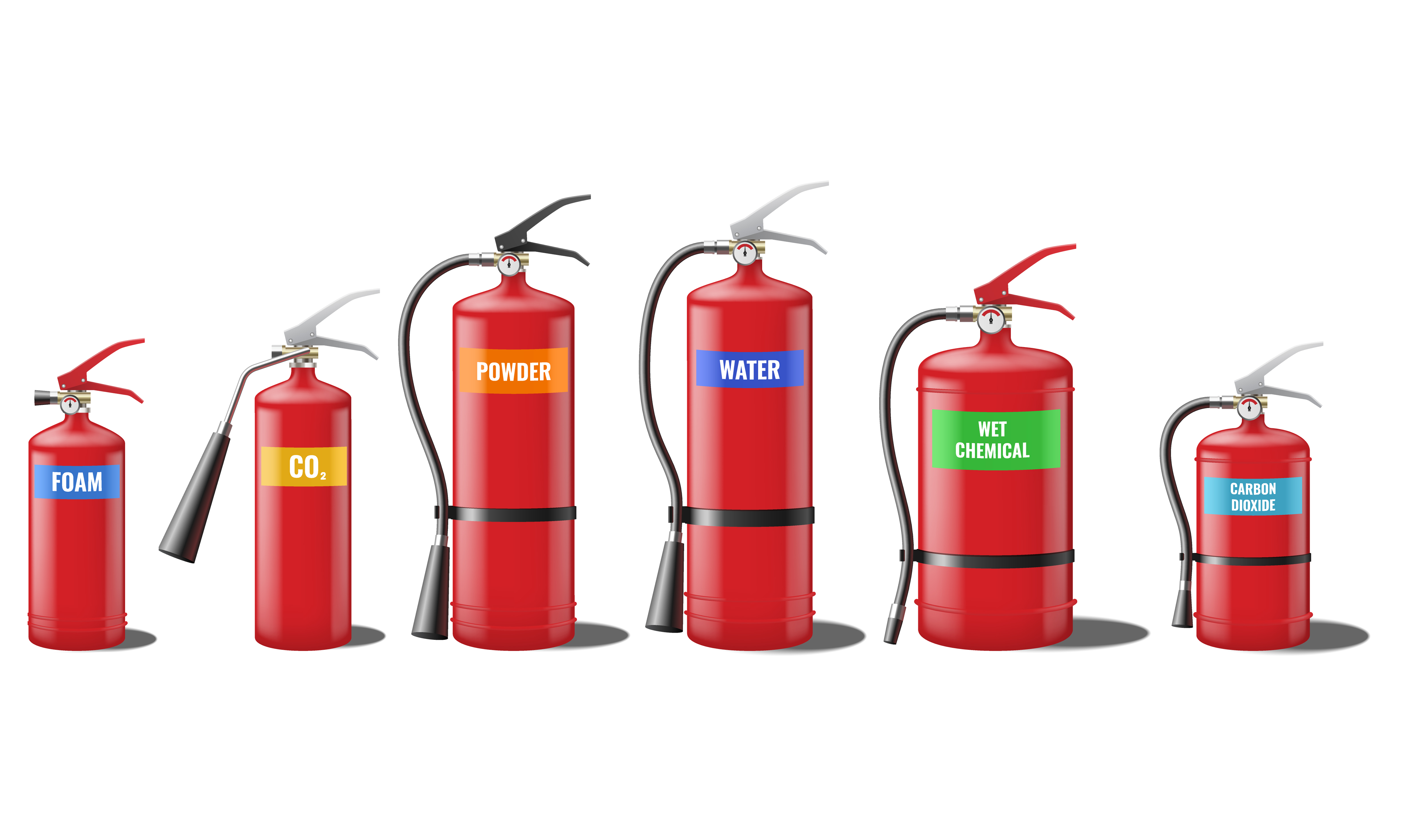 Service Fire Extinguisher with Us
AITO is committed to provide you the best service in protecting you, your business and your family. Get fire extinguisher for your premise now!  #safetyforeverfirenever with us. 
Why Do We Need to Service Fire Extinguisher
With more than 50,000 units of fire extinguishers serviced every year, we believed that our expertise and experienced makes us one of the leading fire extinguisher service providers in Malaysia.   We provide our clients with:
fire extinguisher with Bomba Cert
high-quality servicing and cleaning fire extinguisher
service by competent person following MS1539 Part 4
valuable price
fire extinguisher parts replacement and repairing
Do you know that fire extinguishers must be inspected and serviced every year?
Fire extinguishers require annual maintenance and full internal inspection of the unit every year and get a renewal certification from Jabatan Bomba dan Penyelamat Malaysia (BOMBA).
The inspection would check whether those extinguishers are accessible, in the correct location, have clear and legible labels, have unaltered seals, and are not damaged in any way. 
A damaged or unserviced fire extinguisher would cause a problem when fire situations occur. AITO Firework is competent in servicing your fire extinguisher, ensuring you, your family and your business protected.
Annual inspections are more thorough and must be done and certified by a professional since annual maintenance must include an examination of the mechanical parts, the fire-suppression agent and the delivery system.
The certification of these inspections must be recorded on the fire extinguisher tag, including the inspection date and the inspector's initials.
Monthly and annual inspections are the best ways to ensure your fire extinguisher operates effectively and is stored and mounted properly.
The monthly inspections are visual only and can be performed by the homeowner or a company's maintenance or safety personnel. 
These inspections ensure the extinguisher is undamaged, the hose is not blocked, the safety seal is unbroken and the operating instructions are legible. 
They also include a check of the pressure gauge to verify the device is fully charged. 
The month and year of these inspections, along with the initials of the person performing them, are recorded on the extinguisher's hangtag.
How Do We Service Fire Extinguisher
We specialize in servicing all types of fire extinguishers with our expert and highly-trained staff.