In 2016, AITO has been appointed as the sole installer for SPKA ( Sistem Pencegahan Kebakaran Automatik / Automatic Fire Protection System)  for Kuala Lumpur territory which covers around 1100 units of buildings.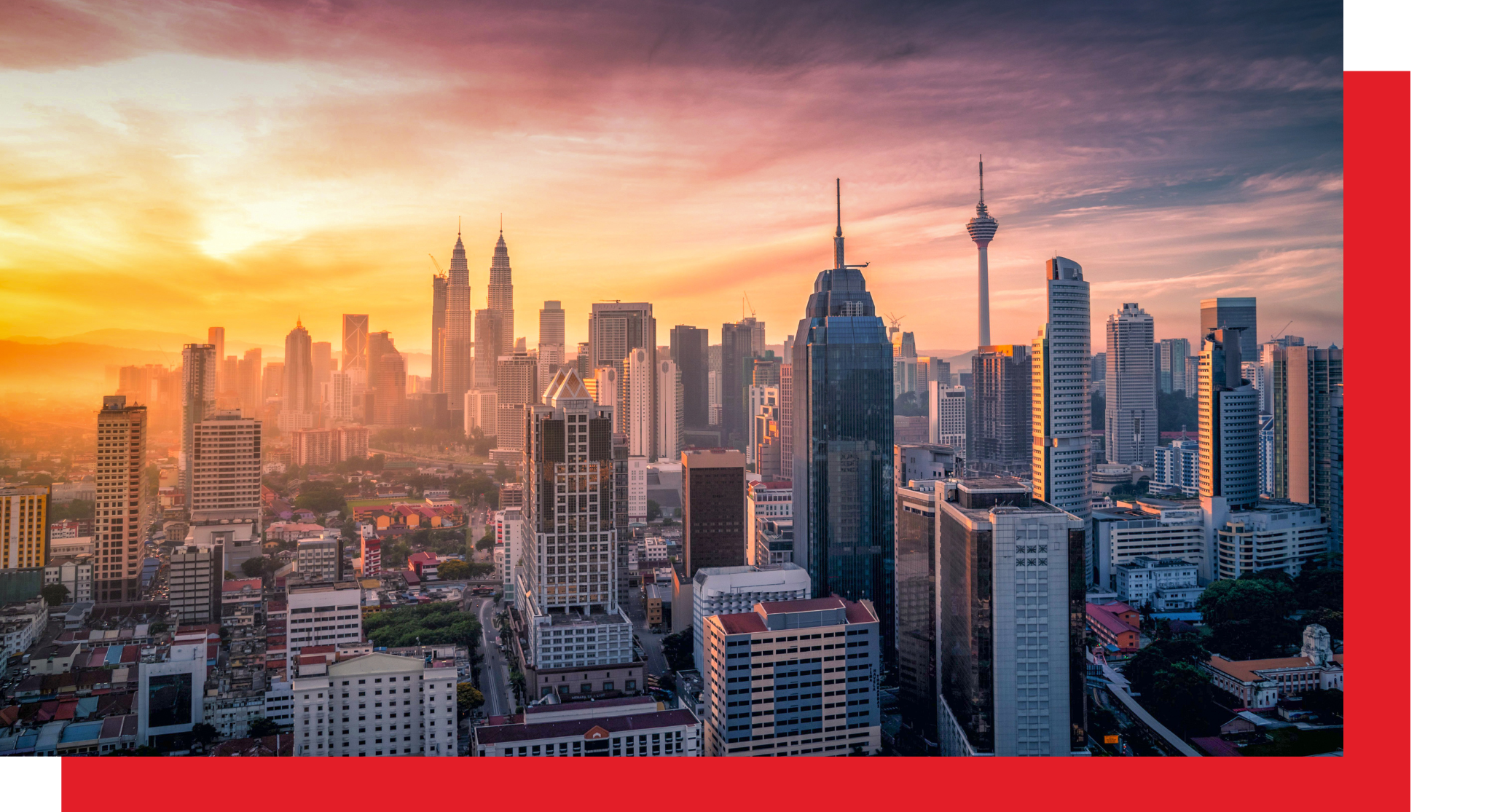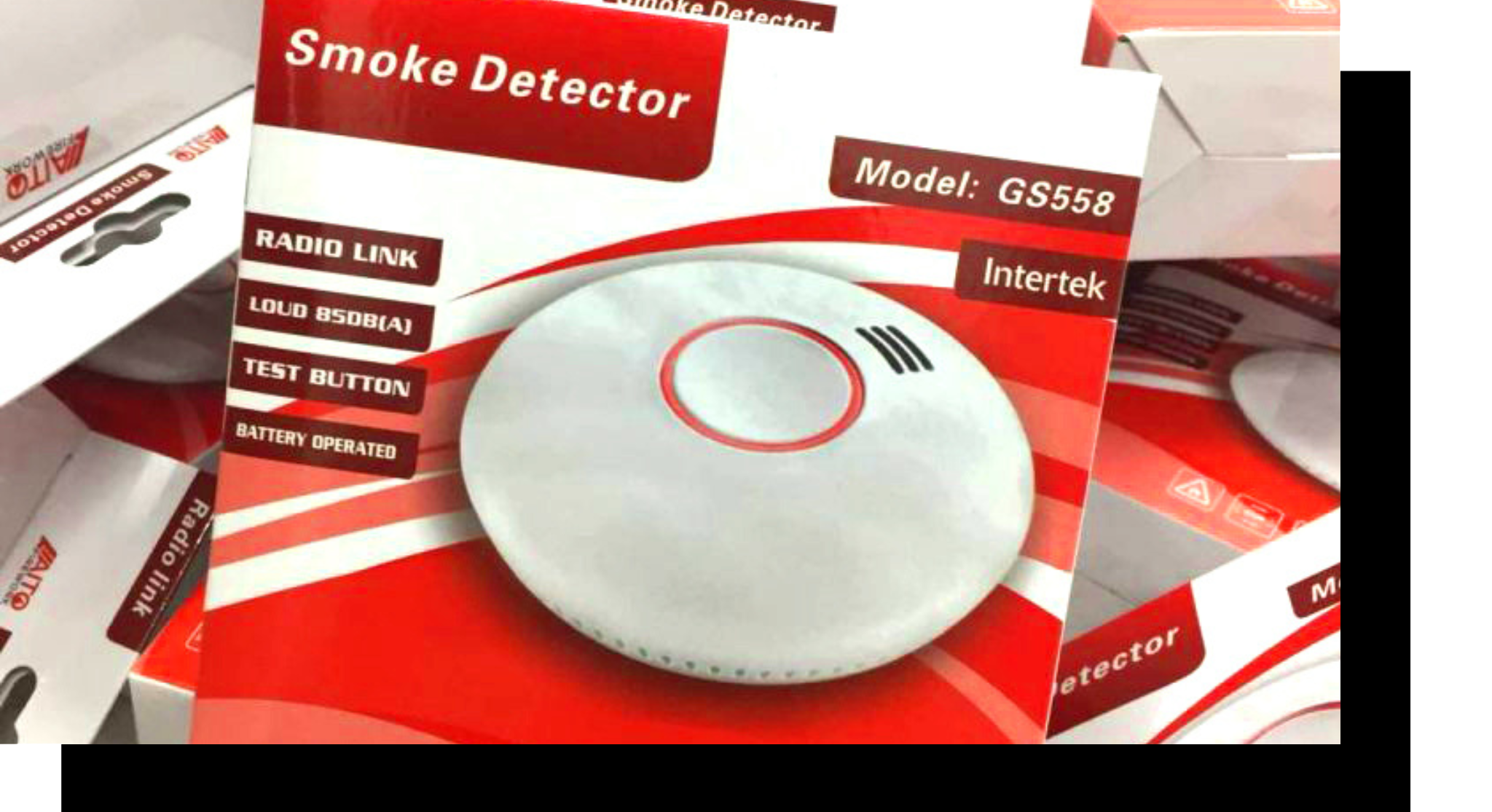 In 2018, AITO produced it first product, the Wireless Smoke Detector and sold more than 4000 units of the product.
In 2018 AITO has been appointed as a Fire Protection Company responsible to maintain the fire protection system for 30 water treatment Plants and the contract has been extended to 3 years
In 2019, AITO has been certified with ISO 9001:2015 Quality Management System as a symbol of our quality in management.
In 2019 AITO has been rated as a 4 STAR Company by the Construction Industry Development Board (CIDB). This made AITO the first Fire Protection Company in Malaysia that achieved a 4 STAR rating due to the achievement of Management, Quality, Project Delivery Time,  Technology and Safety.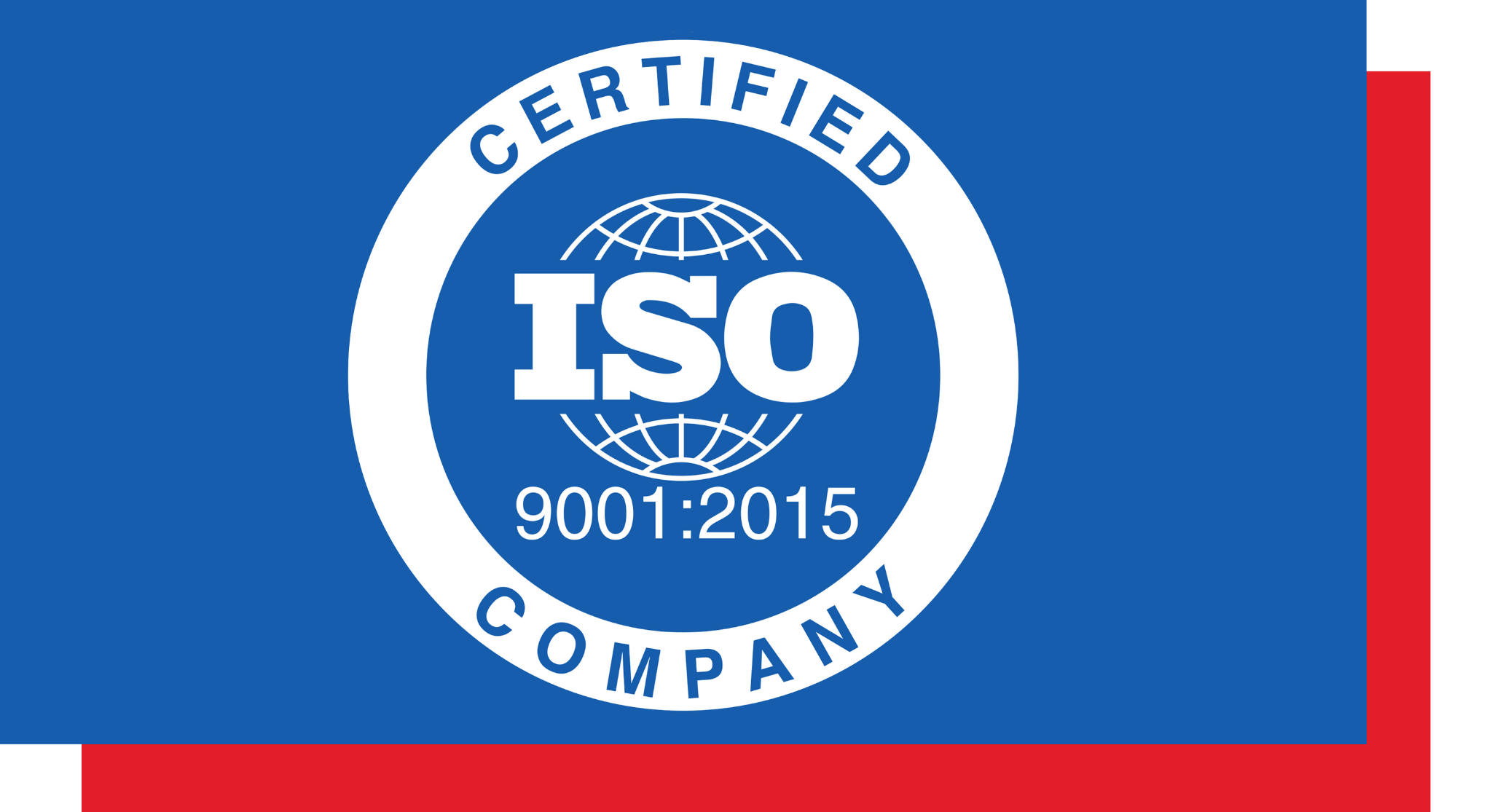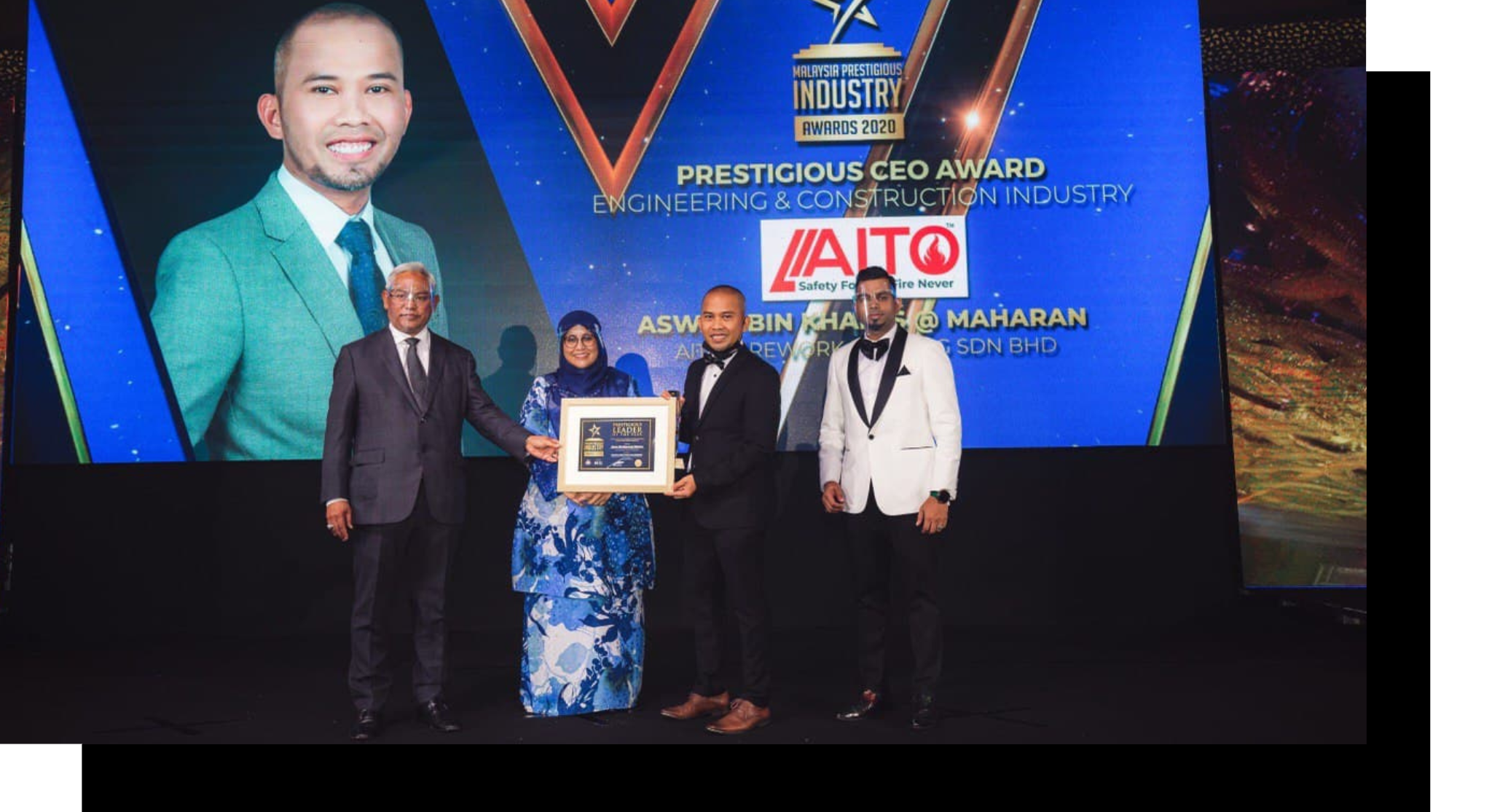 In 2021 AITO has received an award for the Prestigious CEO award due to the excellent performance in Engineering and Construction Industry. The award has been presented by the Deputy Minister from Ministry of Entrepreneur Development  and Cooperatives.
In 2022, AITO has signed a contract with Petronas to supply the AITO branded wireless smoke detector to more than 1100 petrol stations throughout Malaysia including Sabah and Sarawak.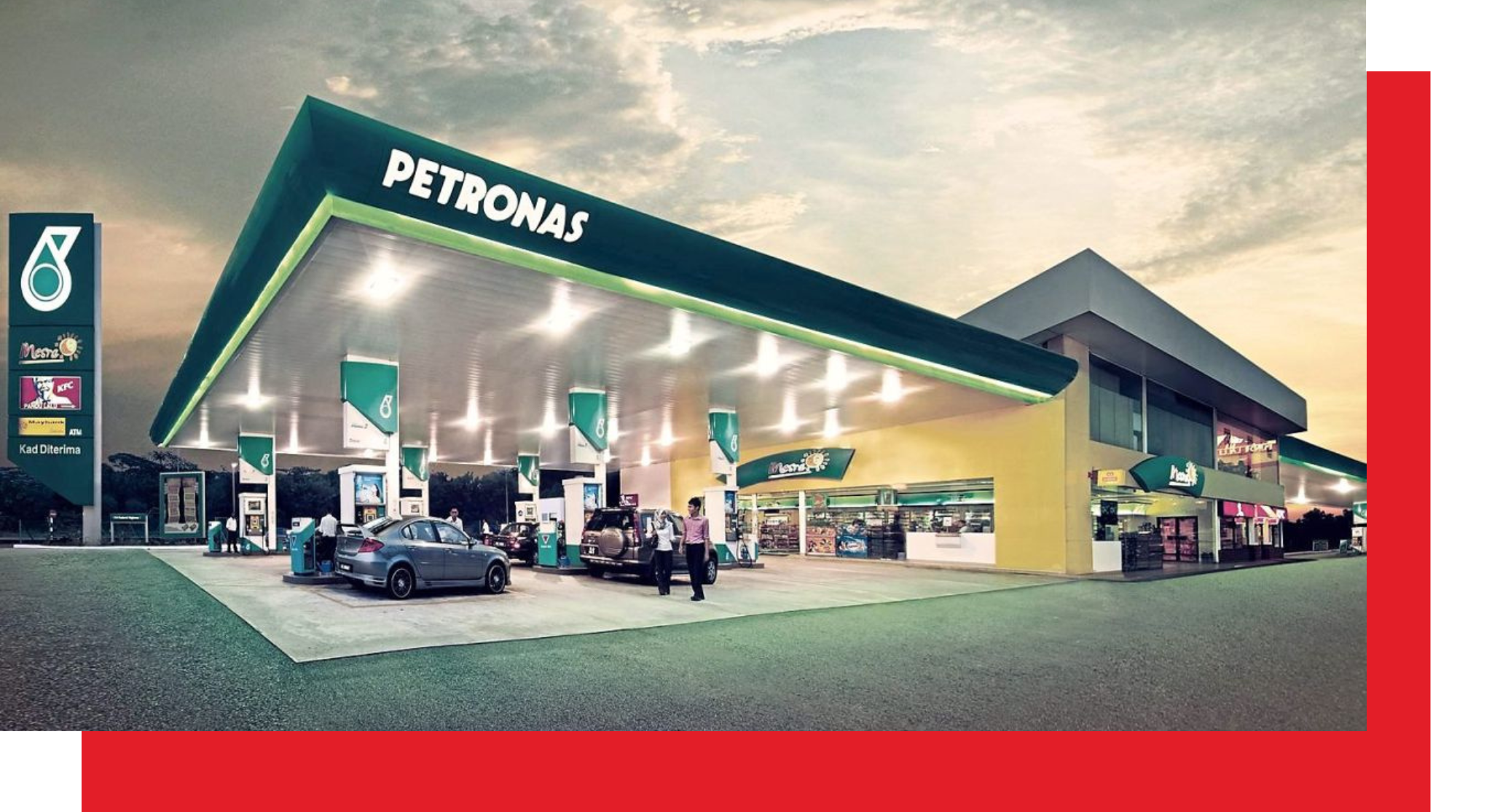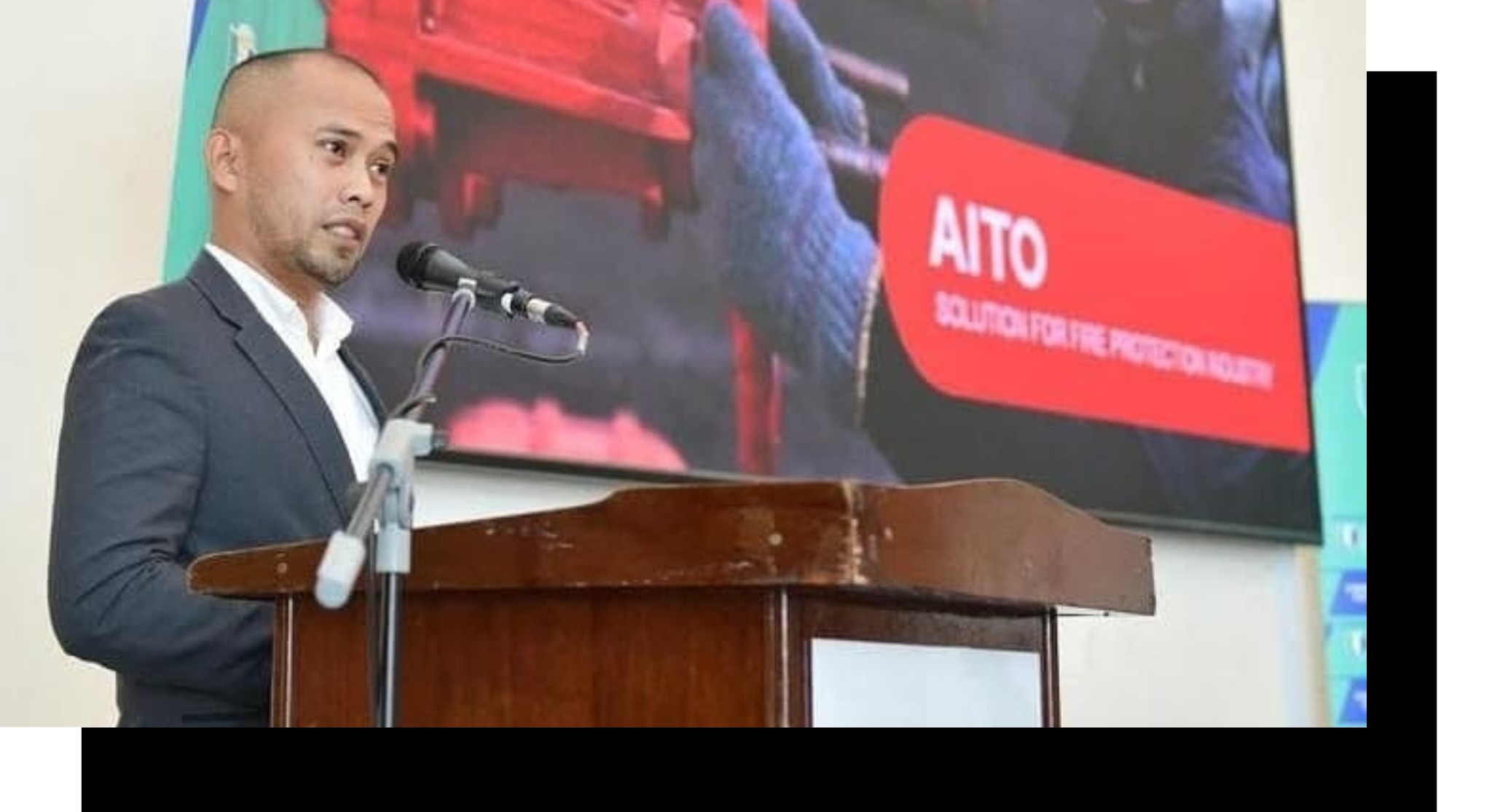 We believe that AITO will record more successful stories in the future as many steps have been taken to ensure that AITO remains relevant in the industry and continues to be able to provide the best possible service to customers in ensuring fire safety for the industry.