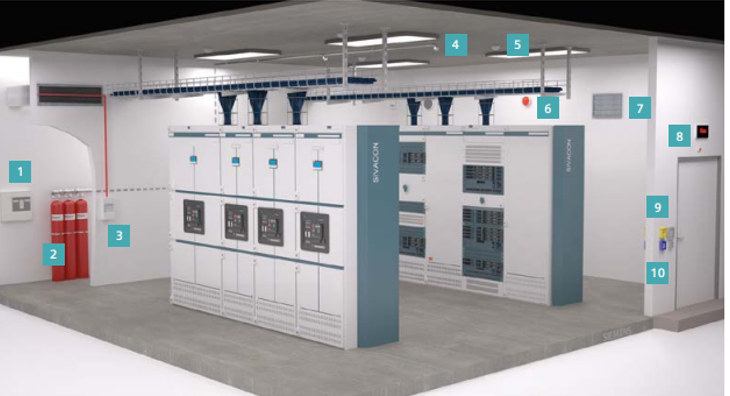 Sustainable extinguishing systems Sinorix™ 1230 is an excellent solution for the protection of high-value assets, business processes and people. It is based on the sustainable extinguishing agent 3M™ Novec™ 1230 Fire Protection Fluid.
The high-pressure technology from Siemens allows highest design flexibility and the realization of single-sector and multi-sector systems. Enabling rapid, safe and automated interventions, Sinorix 1230 can prevent loss of data and secure business continuity.
Component of Sinorix 1230
AITO's selection of fire fighting valves includes both indoor and outdoor models with various ISO, EN, UL, and FM approvals and compliance. Our website contains a variety of brand types to facilitate the customization of customers' preferences based on the selection of pertinent criteria.