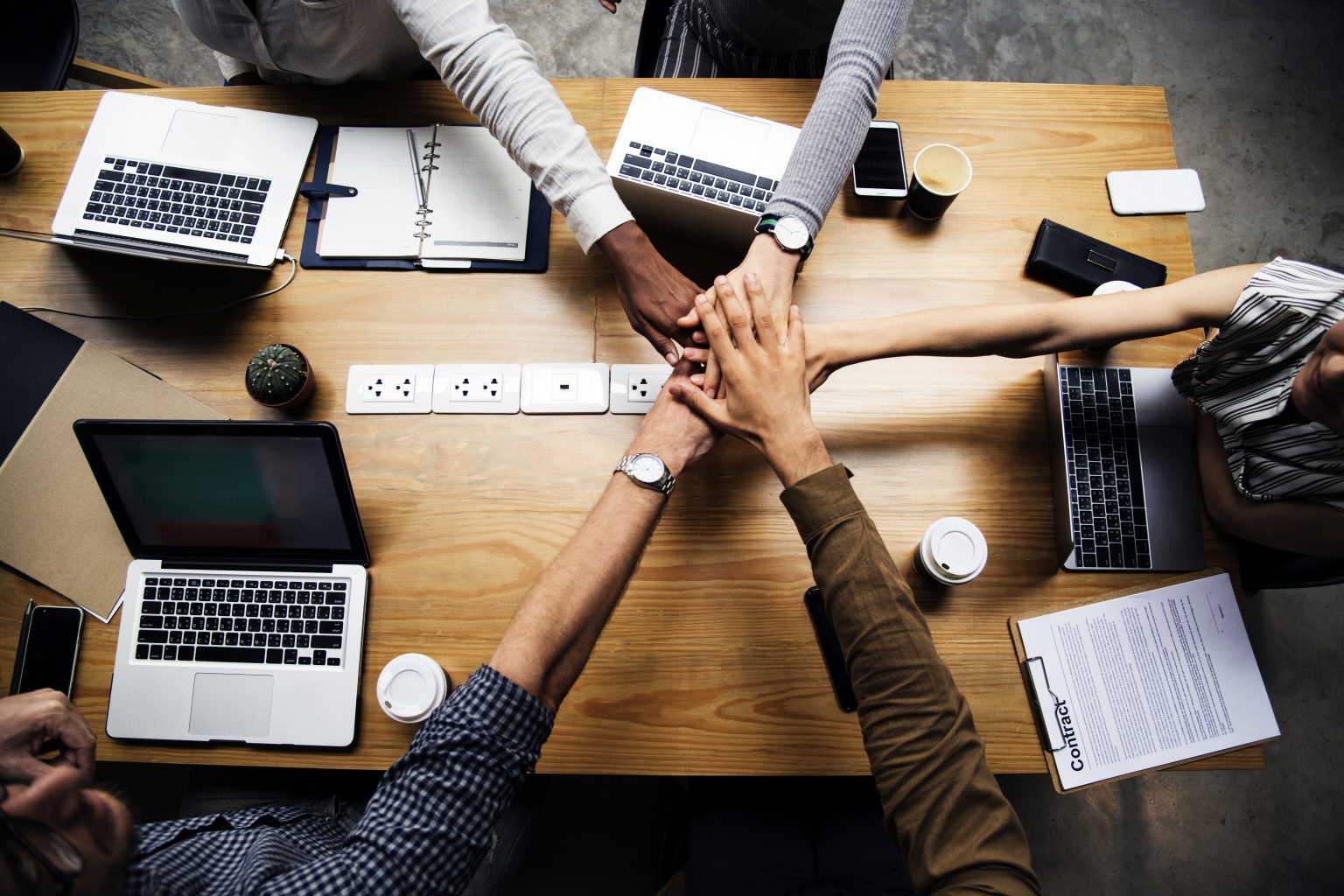 AITO provides the greatest opportunity for any firm, domestic or foreign, to build partnerships, including partnerships for the sale of goods, completion of projects, development of innovations, and partnerships for the success of programmes.
Our top management believes by focusing on long-term success as well as short-term earnings, our company may expand and offer the finest service to the community.
You can get in touch with us right away by clicking the button below if your business or an agency is interested in collaborating with AITO. We will help you realize your dreams.