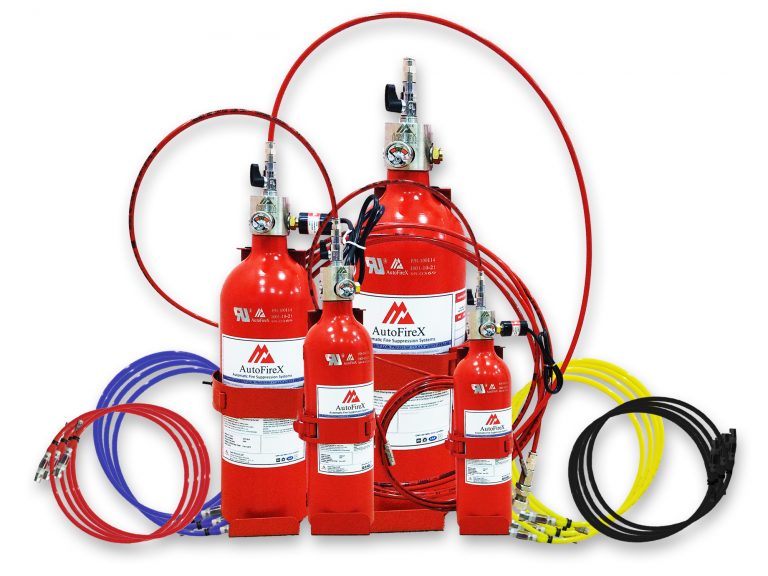 AutoFireX Localize System
The localize fire suppression system provides reliable, self-contained, modular, and cost-effective automatic fire detection and suppression systems for one or more enclosures, spaces, or pieces of equipment. This system is already built as a modular system (s).
Multiple detection points make it easier to find and extinguish fires quickly, reducing losses due to damaged equipment and downtime. It is simple to install new or used equipment (such as electrical panels, server racks, and so on) and does not require power to function.
System AutoFireX® Localize systems are low-pressure, environmentally friendly, and use UL-approved clean agents. These systems can also be linked to an existing fire alarm panel to initiate functions such as annunciation, power input supply trip, ventilation, interface, and monitoring.
Advantage of AutoFireX Localize System
AITO offers the electrical facility manager a fire-safe modular system to protect their electrical equipment, giving them peace of mind 24 hours a day, seven days a week.