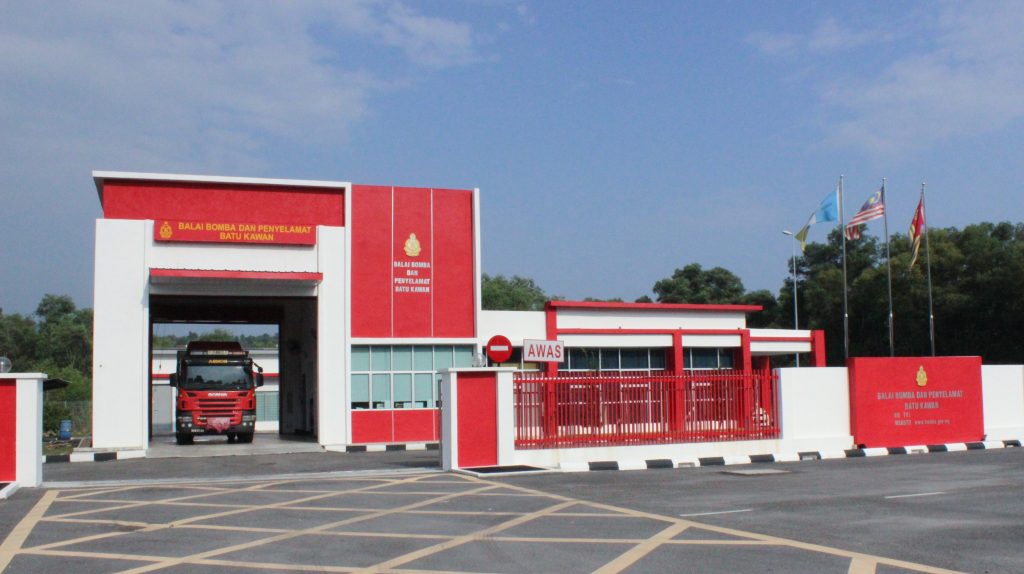 Uniform Building By Law (UBBL)
The Uniform Building By-Laws 1984 (UBBL) needs no introduction. It is the principle prescriptive by-law which directs and influences one's building design in order to protect the life, health and safety of the individuals who will later inhabit the building or structure once it is completed.
Malaysia Fire Protection Association (MFPA)
The Malaysian Fire Protection Association (MFPA) was first mooted in 1976 by a group of Malaysian pioneer and expatriates in the fire industry. The Association was formally registered as a society on 26th July 1977. Since then, MFPA has grown into an organized and cohesive organization, representing the manufacturers, contractors and professionals in the fire trades.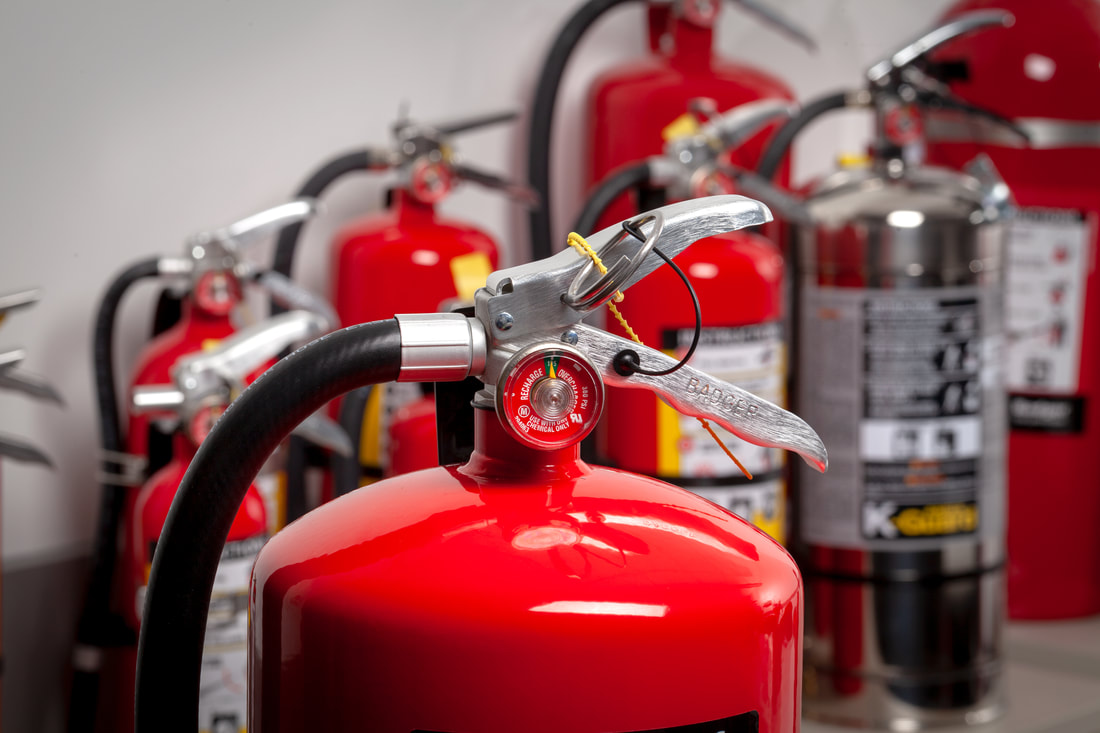 The organization is dedicated in promoting and developing the fire industry. Throughout the years, it has organized various short courses for the betterment of our members. It has collaborated with various professional bodies in conducting seminars and also participated with Fire Authority in organizing the exhibition for IFCAA (International Fire Chief Association of Asia) & IFCEM (International Fire Conference & Exhibition). The Organization is actively involved in standard writing through its participation with SIRIM in various working groups on Standard Writing Technical committees on both active and passive fire system.
The main objectives of the Association are: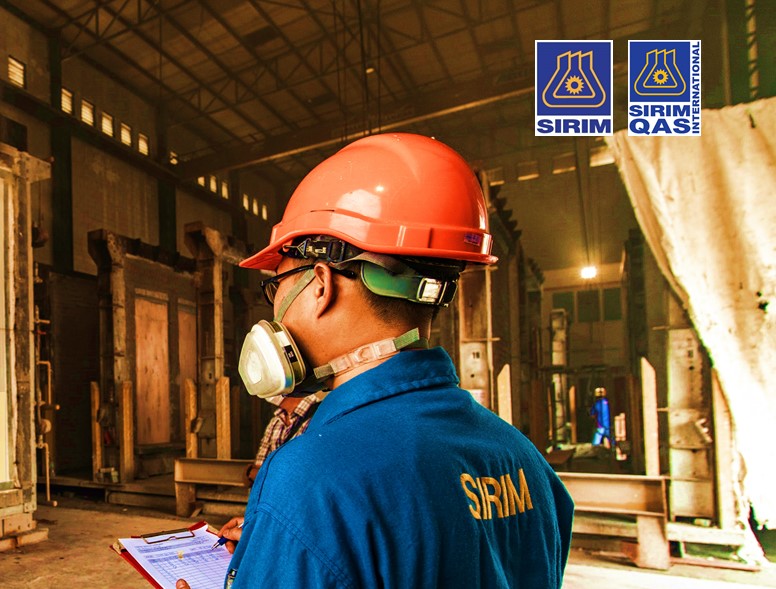 The Department of Standards Malaysia (Standards Malaysia) is the National Standards Body and the National Accreditation Body, providing confidence to various stakeholders, through credible standardization and accreditation services for global competitiveness. 
Enhance the quality of Malaysian products and services for both the nation as well as the world. Continuing motive for businesses is to help improve efficiencies, reduce waste and enhance quality for greater marketability of their products and services locally and internationally. P                     romise to the consumers is to deliver quality, safety, reliability, efficiency, compatibility, cost-effectiveness and sustainability in bringing product and service solutions across 25 sectors of the economy.
Malaysian Standards For Fire Safety
Fire Detection & Fire Alarm System  
MS 1745:Part 1: 2004
Fire Detection & Fire Alarm Systems – Introduction 
MS 1745:Part 2: 2004
Fire Detection & Fire Alarm Systems – Control & Indicating Equipment
MS 1745:Part 3: 2004
Fire Detection & Fire Alarm Systems – Audible Fire Alarm Devices 
MS  1745: Part 4: 2004
Fire Detection & Fire Alarm Systems – Power Supply Equipment 
MS 1745:Part 5: 2004
Fire Detection & Fire Alarm Systems – Point Detectors  
MS 1745:Part 7: 2004
Fire Detection & Fire Alarm Systems – Smoke Dectors  
MS 1745:Part 10: 2004
Fire Detection & Fire Alarm Systems – Flames Detectors – Point Detectors
MS 1745:Part 11: 2004
Fire Detection & Fire Alarm Systems – Manual Call Points 
MS 1745:Part 12: 2004
Fire Detection & Fire Alarm Systems – Smoke Detectors – Line Detectors Using An Optical Beam
Nasional Fire Protection Association (NFPA)
The National Fire Protection Association (NFPA) is a global self-funded nonprofit organization, established in 1896, devoted to eliminating death, injury, property and economic loss due to fire, electrical and related hazards. NFPA delivers information and knowledge through more than 300 consensus codes and standards, research, training, education, outreach and advocacy; and by partnering with others who share an interest in furthering our mission.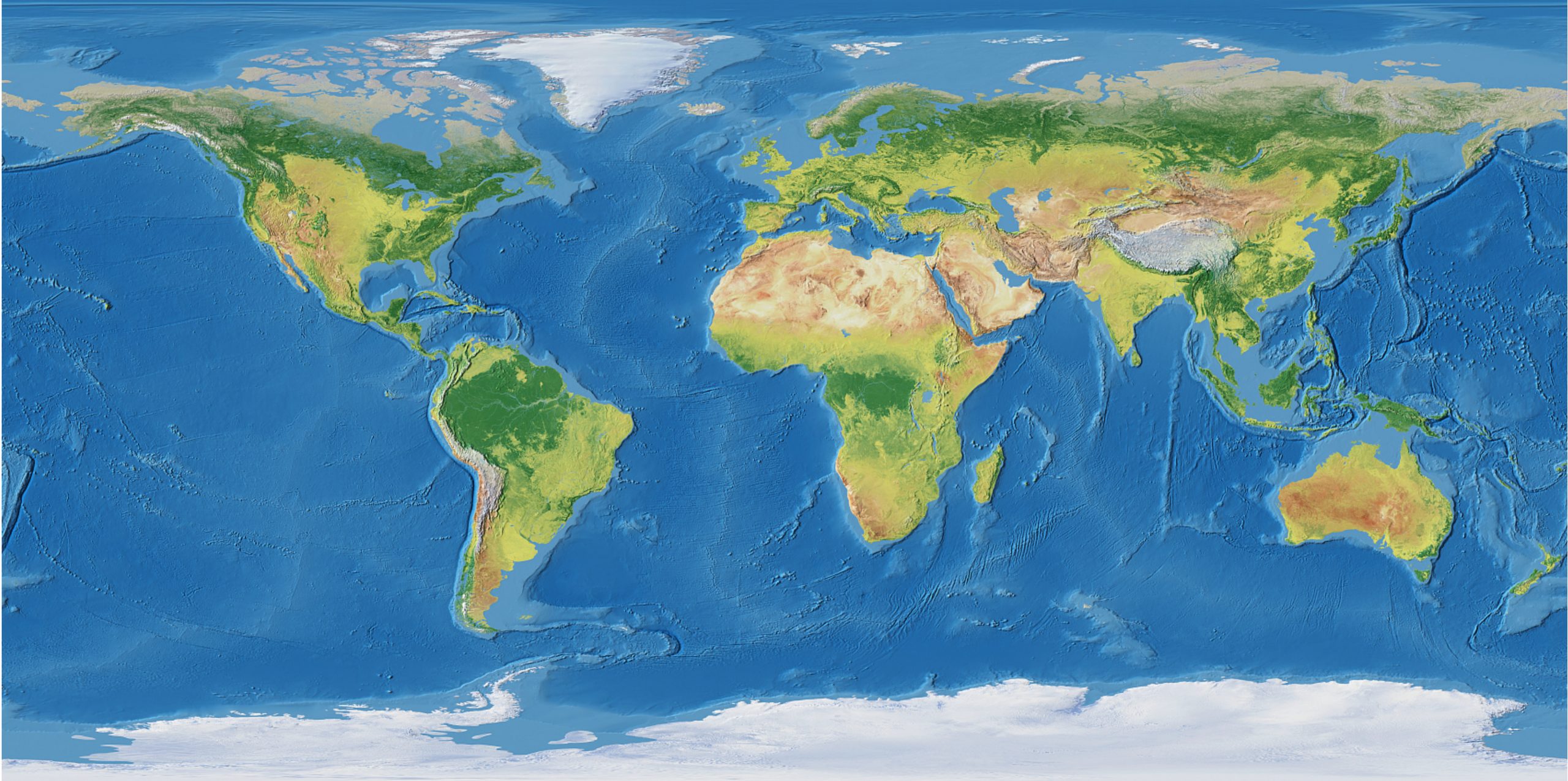 List of NFPA Codes & Standards
Fire Protection System
NFPA 10
Standard for Portable Fire Extinguishers
NFPA 12
Standard on Carbon Dioxide Extinguishing Systems
NFPA 13
Standard for the Installation of Sprinkler Systems
NFPA 14
Standard for the Installation of Standpipe and Hose Systems
NFPA 15
Standard for Water Spray Fixed Systems for Fire Protection
NFPA 17
Standard for Dry Chemical Extinguishing System
NFPA 17A
Standard for Wet Chemical Extinguishing Systems
NFPA 92
Standard for Smoke Control Systems
NFPA 750
Standard on Water Mist Fire Protection Systems
NFPA 2001
Standard on Clean Agent Fire Extinguishing Systems
NFPA 2010
Standard for Fixed Aerosol Fire-Extinguishing Systems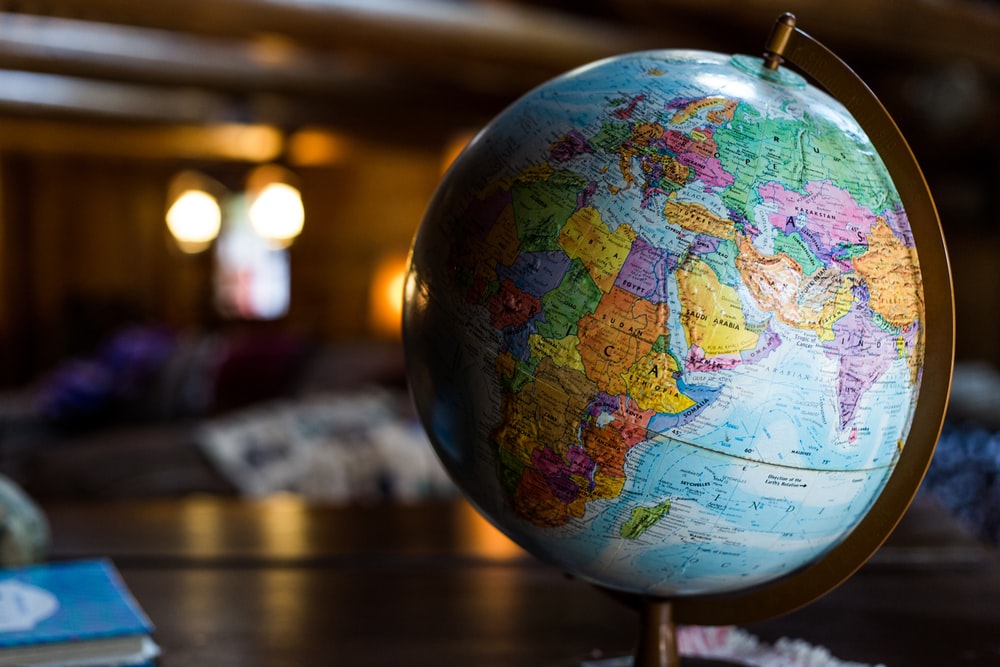 The FM Global has a worldwide reputation for its fire loss prevention expertise, and as one of the world's leading insurers of business properties, our scientists and engineers have collected decades of fire protection data.
Fighting fire in commercial and industrial locations can be challenging and become more costly than it needs to be. Is your department fully ready? Properly equipped and trained fire service agencies can help limit damage from a fire or other emergency. FM Global is committed to assisting fire service agencies worldwide.
Training and resources include:
The good news is AITO has capable technician that can possess the required abilities and information.