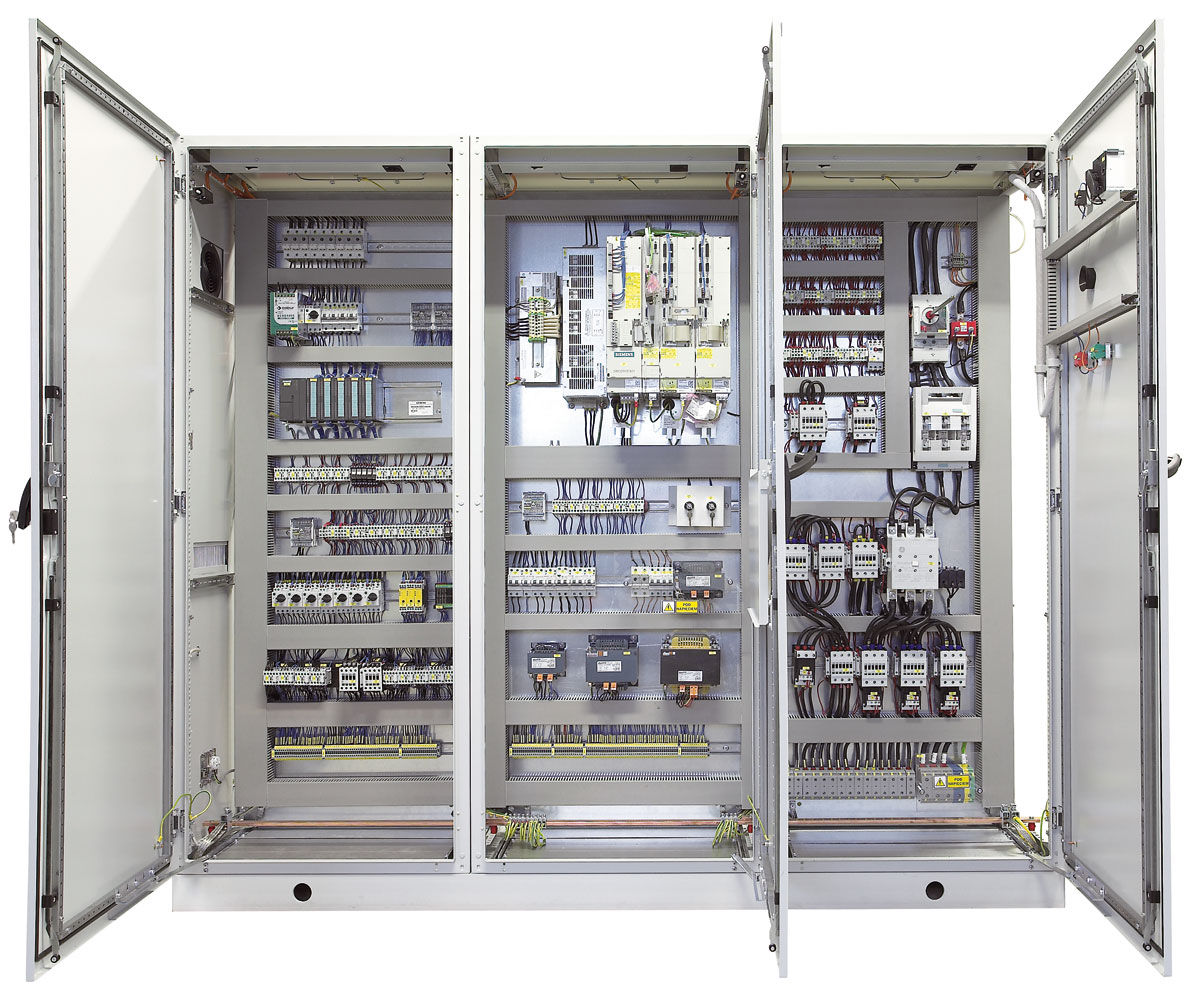 Electrical Cabinet Solution
A fire could start if the electrical cabinet malfunctions. Arching is caused by outdated wiring and overloaded circuits, which poses a fire risk. The fire is swiftly discovered and put out by an automatic fire suppression system, minimizing damage to the electrical cabinet and allowing the facility to resume operations.
Automatic sprinkler installation is permitted in electrical rooms with equipment that is 600V or less, (as stated in NFPA 70), with the exception of a few locations referred to as "Dedicated Electrical Space." These areas are immediately above the electrical apparatus.
The good news is AITO has capable technician that can possess the required abilities and information.