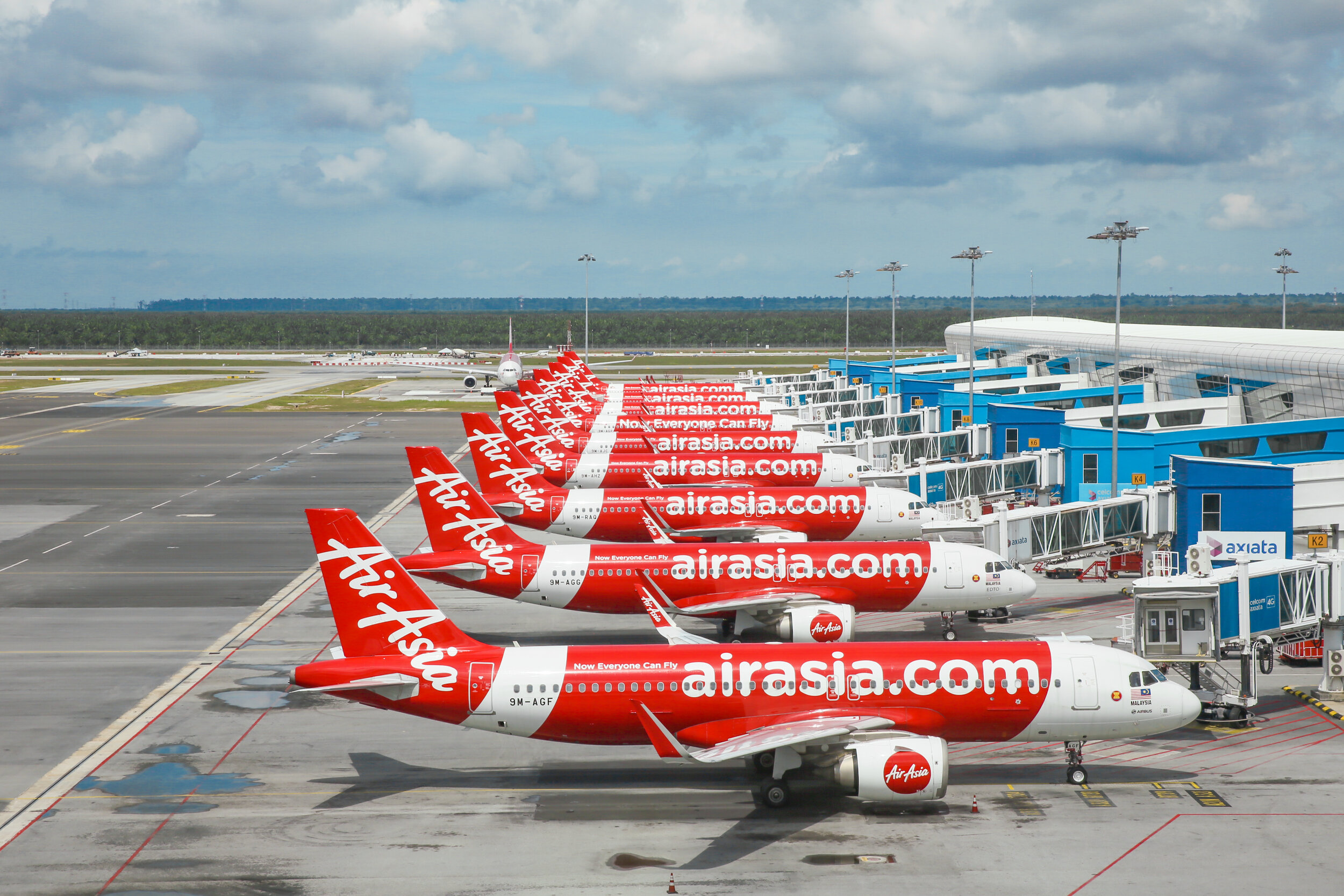 Flight Industries Fire Safety​
Fire in the air is one of the most hazardous situations that a flight crew can be faced with. Without aggressive intervention by the flight crew, a fire onboard an aircraft can lead to the catastrophic loss of that aircraft within a very short space of time. Once a fire has become established, it is unlikely that the crew will be able to extinguish it.
In 2014, AITO Firework was appointed by Air Asia Group Berhad to supply Fire Extinguisher to fulfil the fire safety requirements for flight industries.
We develop life safety, fire protection and emergency management solutions within the regulatory requirements, design highly effective emergency communications systems and provide comprehensive services for effective air side operations safety—all while helping to maximize the passenger experience within airport terminals.
The good news is AITO has capable technician that can possess the required abilities and information.