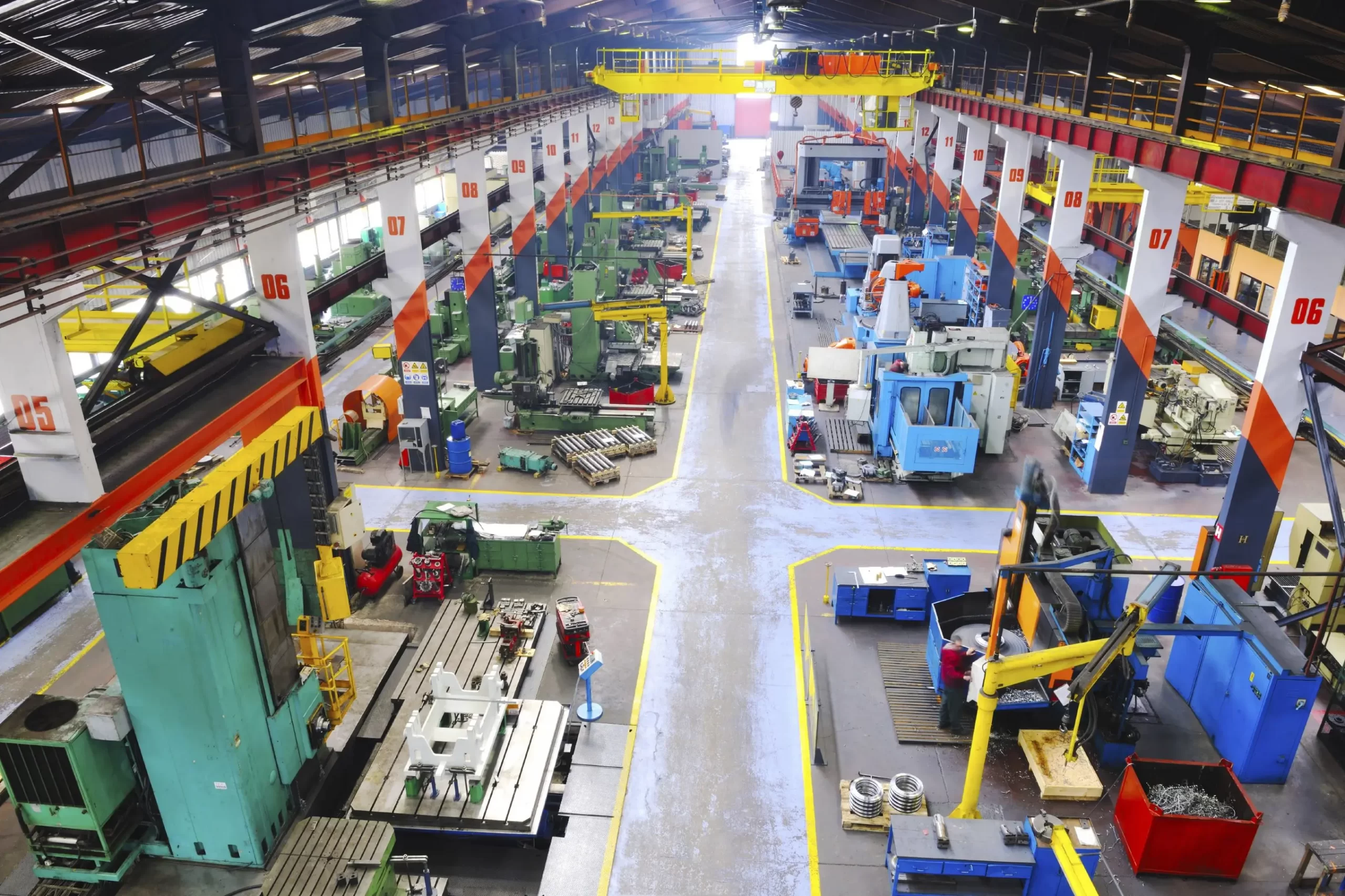 Keeping Manufacturing Facilities Safe
Fire risks in warehouses cover much of the same concerns as industrial building fire risks except for the fact that warehouses often have a much higher possibility of potential fuel lying around. Factories are usually considered a high fire risk. The level of risk varies depending on the processes being carried out and the number of occupants while the premises are occupied.
Factories & Warehouses Fire Protection include educational insight and technical information on the latest fire safety systems available for warehouse and factories. We also provide information on the latest technological advances and the latest innovations in building fire protection and safety products.
Our experts can assist warehouse and factory owners to fulfil local authority building requirements whether by prescriptive method or performance-based approach.
The good news is AITO has capable technician that can possess the required abilities and information.