Car Fire Extinguisher : Car Fire Extinguisher in Malaysia
In Malaysia, many have not aware of the importance of car fire extinguisher. Having a car fire extinguisher should be an essential thought in any car unit because of high number of car crashes we have in Malaysia.
Despite the fact that our autos are made in view of security, we cannot deny that they are made out of flammable materials like fabric and plastics, in addition to that, a tank of fuel and variety of electrical parts.
All these are the potential supporter of a hazardous flame. In reluctant of having a car fire extinguisher can bring to a bigger damage.
To quickly put out the fire and save your car from excessive damage, a reliable fire extinguisher is needed. Furthermore, it can save you or your passengers or the person in need from painful burns.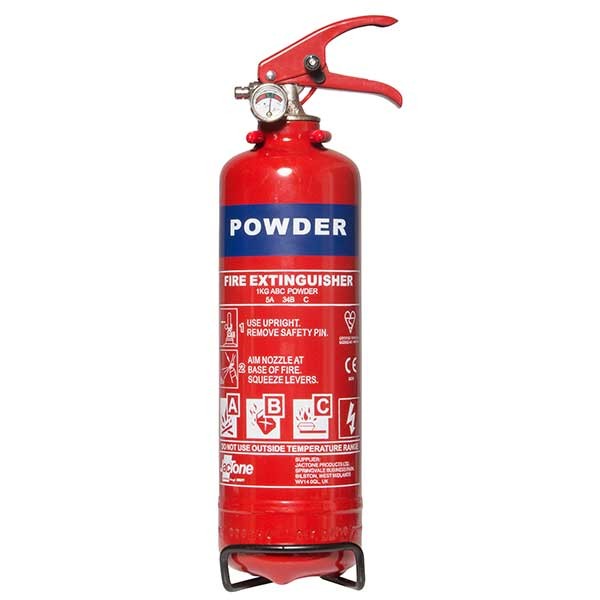 What properties of a good car fire extinguisher you should be looking at.
There are many types of car fire extinguisher available in the market. Whether it is online or in physical store. But make sure you find the quality one. Here are some of the characteristics you should look for:
Correct shape. an elongated cylinder is the most practical to store and use.
Smaller size. 2 pounds or less should be sufficient for most cars.
Durable construction. Aluminum is preferred in that it's strong and light and highly resistant to corrosion. It should also have a durable trigger that won't stick or break when you need it most.
Easy to service. Can be refilled by any fire services company
Already filled and ready for use.
Comes with storage clip or mount. This will help to secure it in a single spot where it's easy to find, as well as keep it secure and not rolling loose in the car.
Certified. Meets the standards of your local fire regulations.
Warranty. Includes a manufacturer's warranty in case of faulty parts.
Having a car fire extinguisher, meaning you have to take a good care of it.
Because eventually, in emergency case, you will need to use it. It needs to be service the same way you would service any important component of your car.
The advice is, take it to a Malaysian extinguisher service company once or twice a year to have it inspected and recharged if necessary.
Even if it is not being used yet. Having it service and taking care of can make it work smoothly in the case of emergency.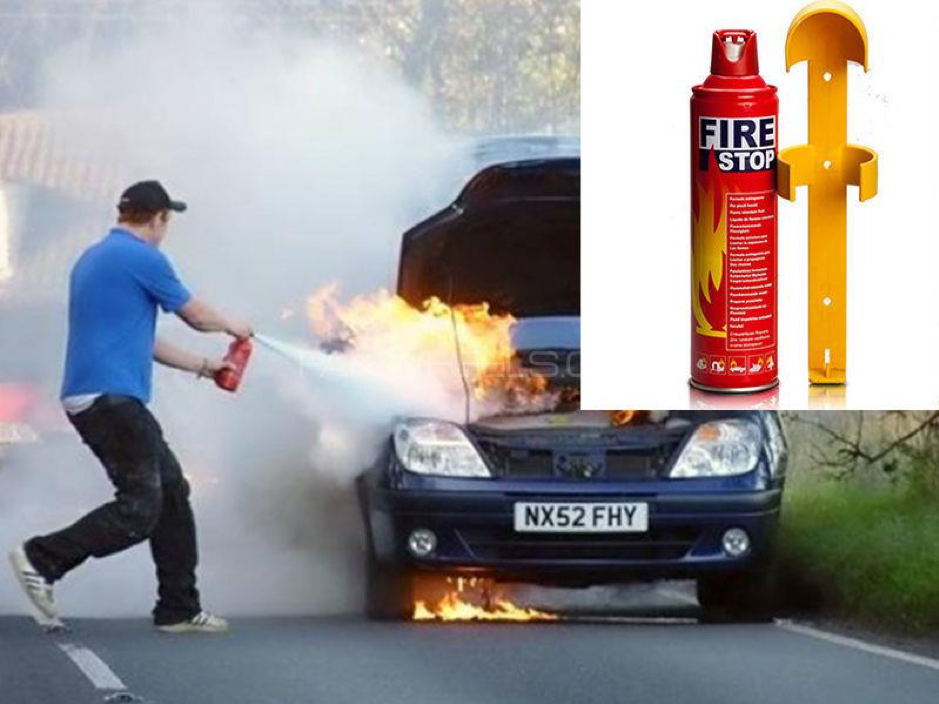 If you drive your car hard, this is a stronger reason of why you should have a car fire extinguisher. Bear in mind that a car fire extinguisher can only help to extinguish the start of fire or small fire.
If the fire start to rise, a professional help is needed to distinguish the fire. Most importantly, if you want to be on the safe side, keeping a fire extinguisher in your car is definitely a smart act.