Fire System Malaysia: Different Types of Commercial Fire Alarms
Fire System Malaysia: Whether you are upgrading your fire protection systems in your building or need to install new fire alarms, it is important to understand the different types of commercial fire alarms available.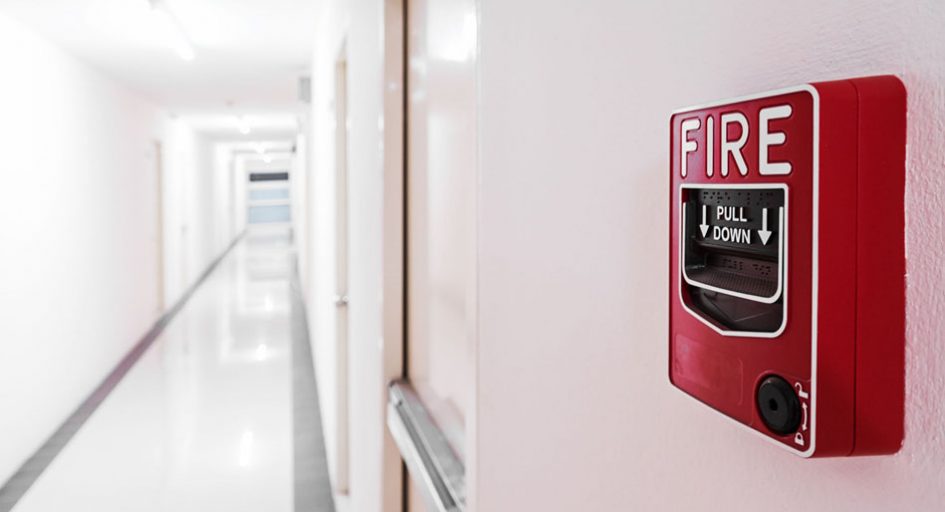 From the automatic alarm systems to the manual alarms, there are quite a few things you should know before blindly choosing a fire system in Malaysia.
Let's take a look at some fire alarm systems you could choose for your commercial space.
Automatic VS Manual Fire Alarms
There are two distinct types of fire alarms you can have in your commercial space. The first is an automatic fire alarm.
When these alarms detect heat or smoke, they send an audio-visual alert throughout the building to alert the occupants of danger.
The next type of fire alarm is a manual alarm. These fire alarms have pull stations stationed around your building.
When a fire is seen or smelled by one of your employees, they simply pull the leveler and alert the occupants. Manual alarms come in a variety of designs and colors.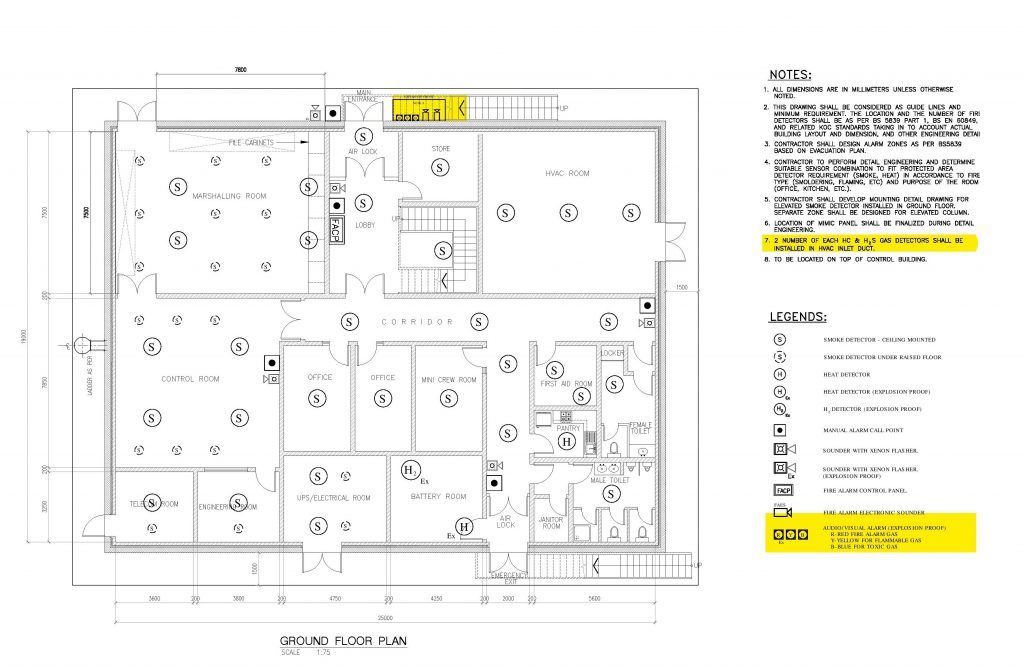 Types of Commercial Fire Alarms
Just as there are different categories of fire alarms, there are also different types. Let's take a look at the types of fire alarms and the features they offer.
Conventional Fire Alarms
Conventional fire alarms include a number of different "zones" that are hardwired to your central control panel. These systems allow you to be able to put separate fire alarms in each section of your building and helps to monitor if an alarm is broken.
Addressable Fire Alarms
These fire alarms are also called "intelligent systems" as they monitor the fire alarms in your building. Addressable alarms allow you to choose between automatic and manual alarms. Each alarm installed in this system has its own address, which allows you to see which alarm is working and which are failing. Addressable fire alarms are more expensive because of the monitoring features.
Hybrid Fire Alarms
Hybrid alarms combine the hardwired zone features of conventional fire alarms with the addressable loops of the addressable fire alarms into a single panel. This combined technology fits some of the settings better than either the addressable or the conventional alarm.
When choosing a new commercial fire alarm, it is important to choose the alarm that is right for your space. For more information on installing a commercial fire alarm, call AITO Firework today!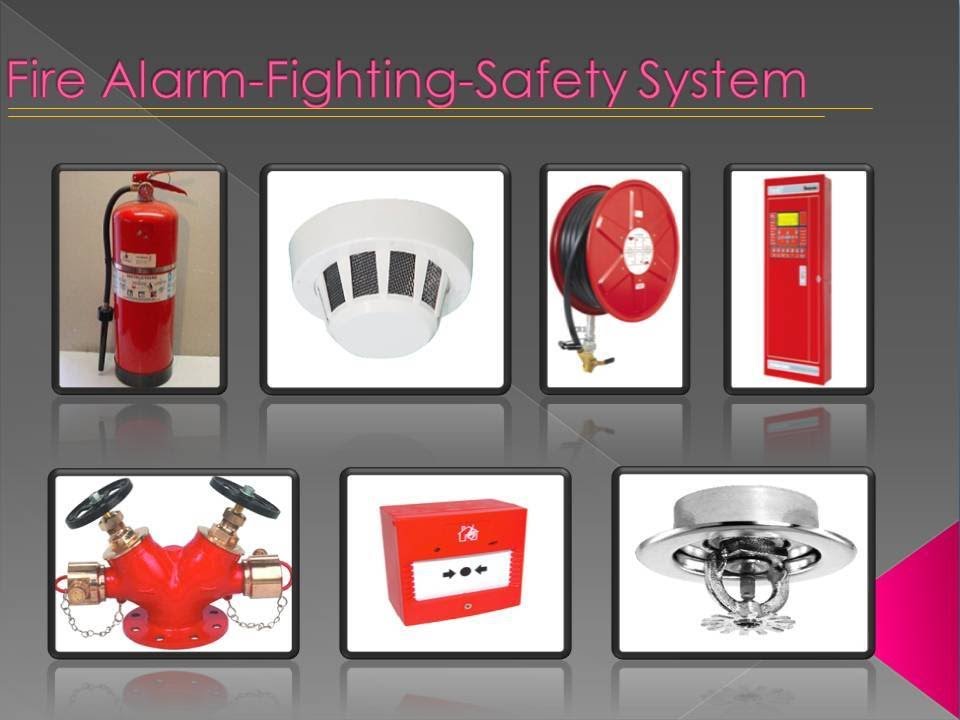 Commercial Fire Alarms with AITO Firework
At AITO Firework, we offer an array of portable fire extinguishers, fire alarms, and sprinkler systems to keep commercial kitchens safe.
AITO Firework offers the highest quality alarm systems to keep your business safe from fires and carbon monoxide poisoning.
We also offer fire suppression systems as well to help keep commercial fires controlled should they break out.
Our trained technicians will work with you to determine which air sampling smoke detection system is best for your business.
We will also help install and maintain the system for your commercial building.
To get started with AITO Firework today, or for more information on sprinkler systems call us at 03 – 7831 4791.