We would pass the fire extinguisher along the hallway or walkway or even at home all the time but pay very little attention to the fire extinguisher, at all. No matter how many times we pass by them in our everyday life, we've probably never given any thought as to how to actually use the fire extinguisher when the time comes and how important are the fire extinguishers. Your home is where you live with your loved ones and personal belongings. If happen a fire burning in your home, protect your home with these important home fire safety and protection tips at home.
Did you know how important are fire extinguishers?
What is a fire extinguisher? A fire extinguisher is an active fire protection device used to extinguish or control small fires, often in emergency situations. It is not intended for use on an out-of-control fire, such as one which has reached the ceiling, endangers the user or otherwise requires the expertise of a firefighter.
How to choose the right fire extinguisher?
Although the fire can be detected through smoke, sometimes we notice it when the fire has started to grow. Although we have been able to detect fires that occur on a small scale, if we have no fire extinguishers at the time of the incident, the small fire will be huge in just a minute. Did you know how important are fire extinguishers?
Having fire extinguishers in your home and knowing how to use them is a crucial part of your home's emergency plan. While it can be tempting to use a fire extinguisher for any fire in your home, you have to be aware of the fact that they should really only be used for fires that are very small and contained. The top priority is still the safety of everyone in the home, so if a room begins to rapidly fill with smoke, exit the house straightaway.
You should have at least one fire extinguisher on every level of your home. It is crucial for you to have some quantity of fire extinguishers in case of fire burning happens anytime and it is very crucial to know how to maintain the fire extinguisher. A fire extinguisher can help home and premises owners put out small fires and prevent them from becoming larger and turning into major damage. Fire extinguishers can be useful in controlling small fires and preventing them from spreading. Fire extinguishers can limit the spread of fire and damage caused, till the time BOMBA arrives.
Various types of fire extinguishers are available to fight different types of fire. However, for home use, it's better to choose a fire extinguisher that can be used to put out all types of home fires. Before using a fire extinguisher at home, ensure that the room is not filled with excessive smoke, the fire department has been informed, everyone has moved out of the house, and the fire is not spreading. It is recommended to get some training prior to using a fire extinguisher so that you can put it to good use in a real-life emergency situation. Learn how to use a fire extinguisher?
How to protect the home from fire?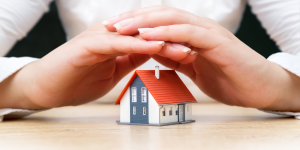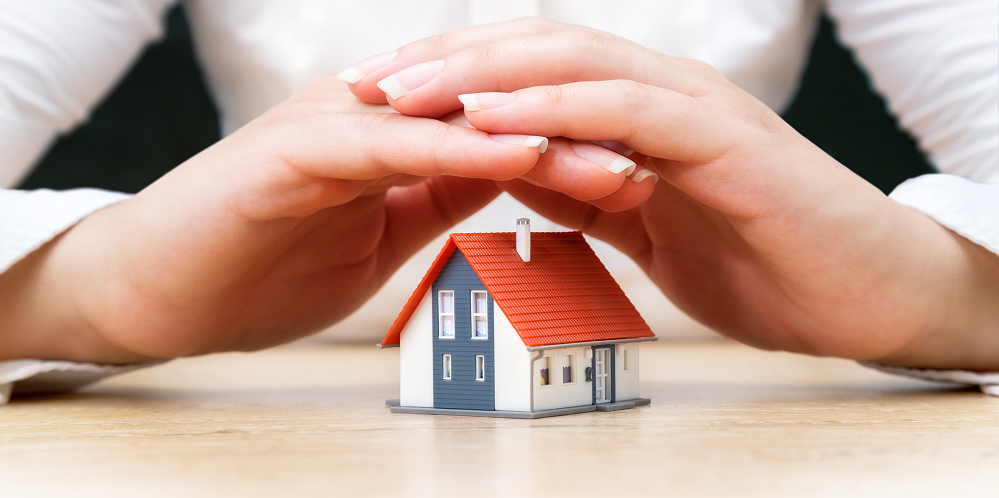 When it comes to handling fires, it is absolutely crucial to be aware that are you using the right fire extinguisher and which works best for your household or building. There are various types of fire extinguishers.
Are you using the right fire extinguisher? 
Do you have any portable fire extinguishers at home or in the car? Is your fire extinguisher serviceable? Have you used up a little of your fire extinguisher? Have you refilled the fire extinguisher after use? Do you know how important are fire extinguishers? Get your portable fire extinguisher now! Make sure the fire extinguisher is serviced and refilled to ensure it is functioning properly!
 BUY ONLINE | WHATSAPP FOR MORE INQUIRY
Get your own portable fire extinguisher online. We will post your item in 3-4 working days to Peninsular Malaysia.