Fire Extinguisher Malaysia: 10 Quality Fire Extinguisher
Fire Extinguisher Malaysia: 10 Important  Fire Extinguishers for Vehicles. Fire Extinguisher is one of the things you should have in all the vehicles. Apparently, there are many things we do not know about fire extinguishers. Here are 10 pieces of advice on fire extinguishers in the vehicle you need to know.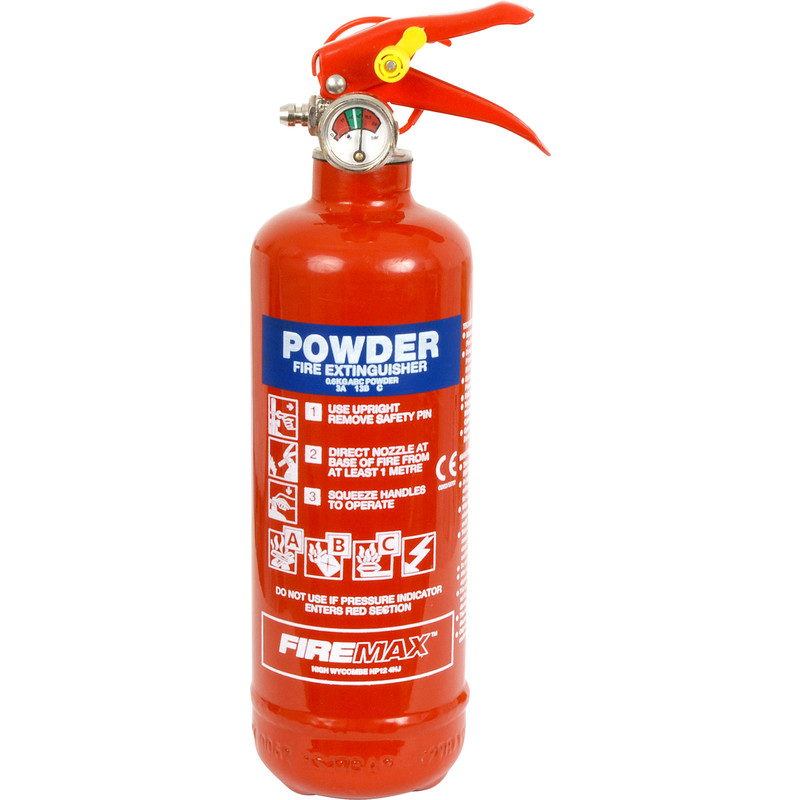 Fire Extinguisher Malaysia: 10 Important Fire Extinguisher
1. Do not panic after buying, read the how-to guide on the Fire Extinguisher bottle so you know what to do. Often, pull the plastic tag, pull the iron safety pin and point the nozzle to the fireplace before the trigger is pressed.
2. The most suitable size for the car is 1 kg. This size is enough because often, we have seen fire when it has not started yet. The size of 1 kg will have a discharge time or discharge time of six seconds (from the time the safety pin is pulled up until the gas is exhausted).
3. The Fire Extinguisher is the most suitable under the front passenger seat. This is because it is easy to reach during anxiety. If you are in the boot, you need to go out to grab it. Do not place it under the driver's seat because in an emergency or collision, it may be lifted and rolled into the pedal. Hold the fire extinguisher directly to the floor of the train firmly. Make sure it is easily pulled out as needed.
4. The aerosol type fire extinguisher does not last long. There are shops that sell aerosol type fire extinguishers such as armor fragrance sprayers. It is very small and the life span is only two to three years old. Most difficult, it is no pressure meter and we do not know whether it works or not.
5. After use, do not throw away! For fire extinguishers 1 kg and above, after use, they may be sent for service and refill.
6. Service even if used slightly. Fire Extinguisher Malaysia is not like a perfume sprayer. While spraying a bit to "try", the ABC powder inside will cause a rusty nozzle and the air pressure inside will slowly go out. Send a service when the pin has been opened and the powder is sprayed, even slightly!
7. Tong Fire Extinguisher must be vertical. When used, the barrel must be in a straight and non-standable state.
8. Stand 1.5 m from the source of the fire. Do not stand too close because the powder may fly in your direction. High air pressure in the barrel will safely distill the powder from a distance of 1.5 meters.
9. Fire Extinguisher with a size of 1 kg and above can be used for 10 years. A 1 kg fire extinguisher can be used for 10 years, according to the manufacturer's standards. However, do checks every year to make sure pressure is still there.
10. Fire Extinguishers should not be for you alone. You need a fire extinguisher in your vehicle. It's not just to extinguish the fire on your vehicle if it happens, but to help others on the road.
Fires often occur in sophisticated vehicles due to short circuit. Most of the current vehicle fire is due to the modified large lighting system.
Even though the country has not been obligating fire extinguisher for every home, it is best to buy it as a preparation. It is unhealthy and anyone who has experienced premature fires, the fear is difficult to lose.
For more information about fire extinguishers, call us at 03 – 7831 4791 or email us at [email protected] We are a trusted Fire extinguisher Malaysia company.