Do you know what to do if a fire starts at your place? Get a fire safety consultant now! You should at least know about fire safety and how to prevent fires so your business and employees will be prepared in the event of an emergency fire at home because the safest way to deal with fire is to prevent it.
AITO provide consultation to meet 
the requirement by Bomba.
 To ensure all building has a Fire Certificate (FC) and 
keep renewed every year
. Our company offers specific fire safety consultation relating to special projects or specific fire safety problems. We usually advise on the need for smoke vents, sprinklers or fire alarms. AITO offer consultation of Building Regulations relating to domestic and non-domestic properties. We can generate a Fire Safety Report on the works required to make a house open plan. Our company also provide alternatives relating to means of escape and sprinklers as well as plans on the works required to change the use of a building from say, offices to flats.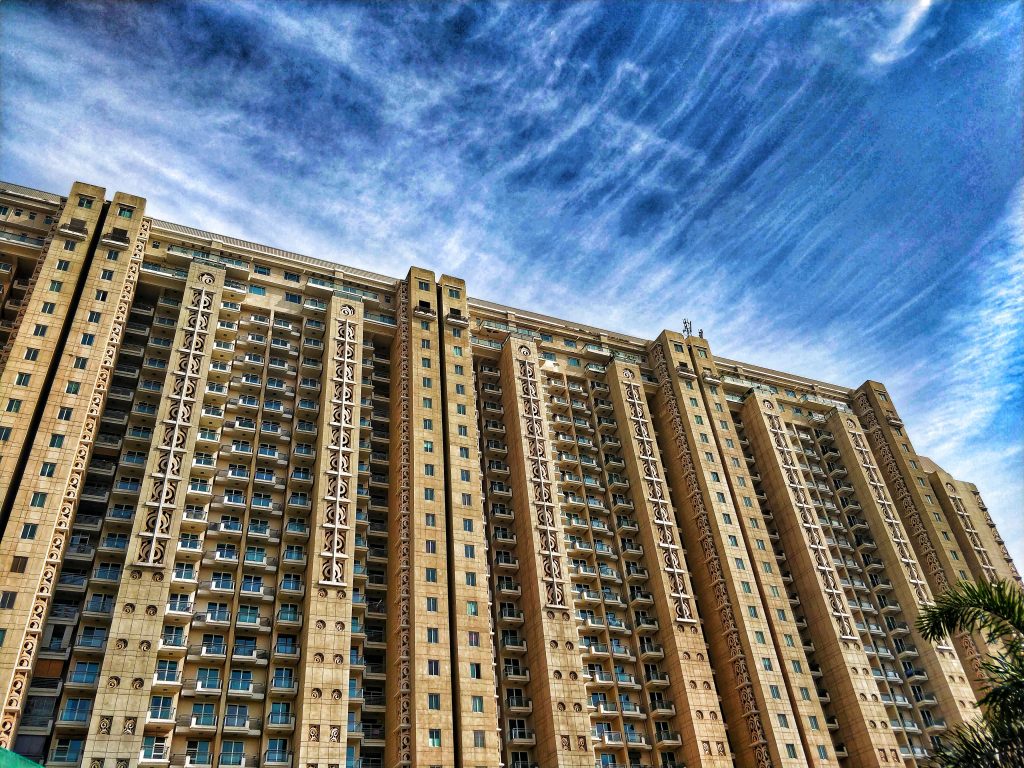 We are very proud to have an extensive list of great clients who have chosen Aito Firework Holding Sdn Bhd as their fire consultant. Our competent fire safety consultant will comply with the condition with regulations with local authorities (Jabatan BOMBA & Penyelamat Malaysia) to resolve all of the requirements with integrity and professionalism. Proper documentation, policy, and procedures are needed to comply with fire safety legislation. Our fire safety consultant can conduct a comprehensive fire safety audit and provide recommendations with timelines for action. We also provide fire risk assessment and safe working procedures for your business. As well as guidance and
training
in specific areas.
Email us now
to discuss how our fire safety consultant can assist you to follow the regulations to ensure your business is meeting its obligations.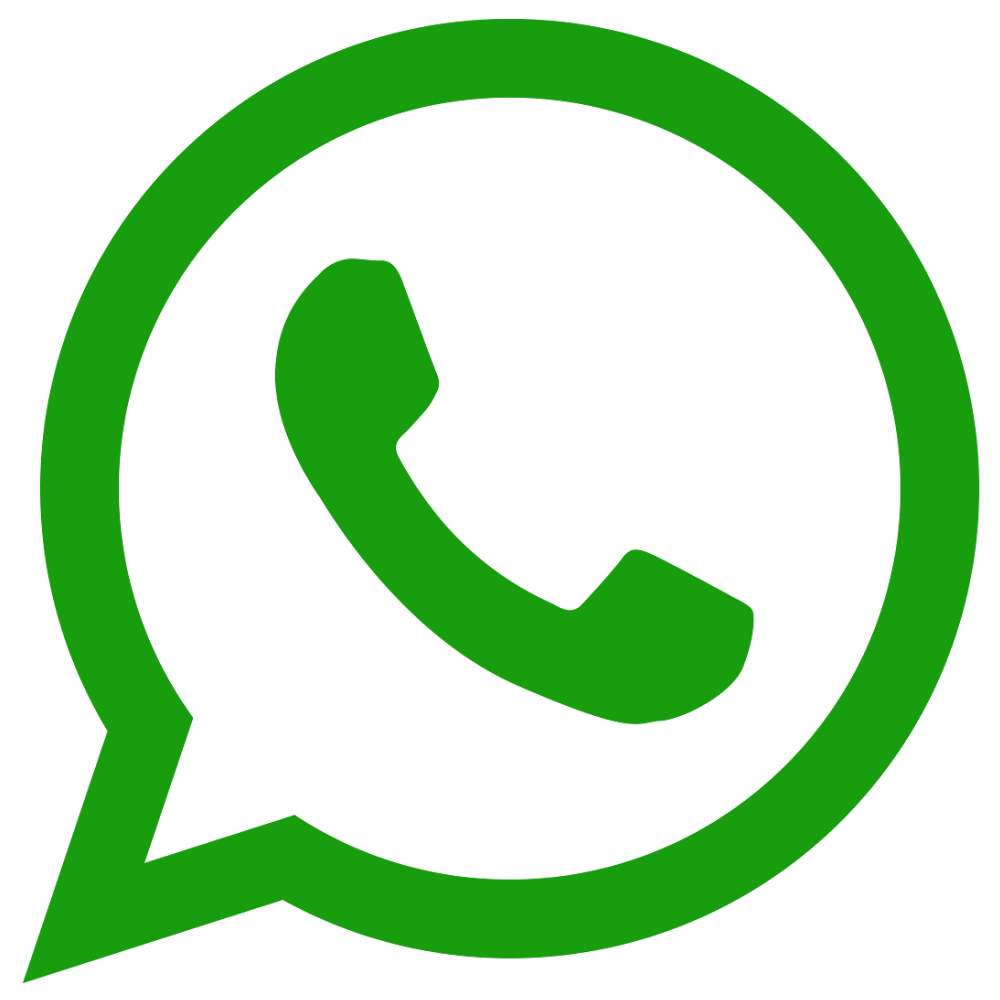 WHATSAPP FOR MORE INQUIRY