Have you prepared if happen fire burning in your house? You NEED the latest technology of smoke detector to protect your family from fire burning.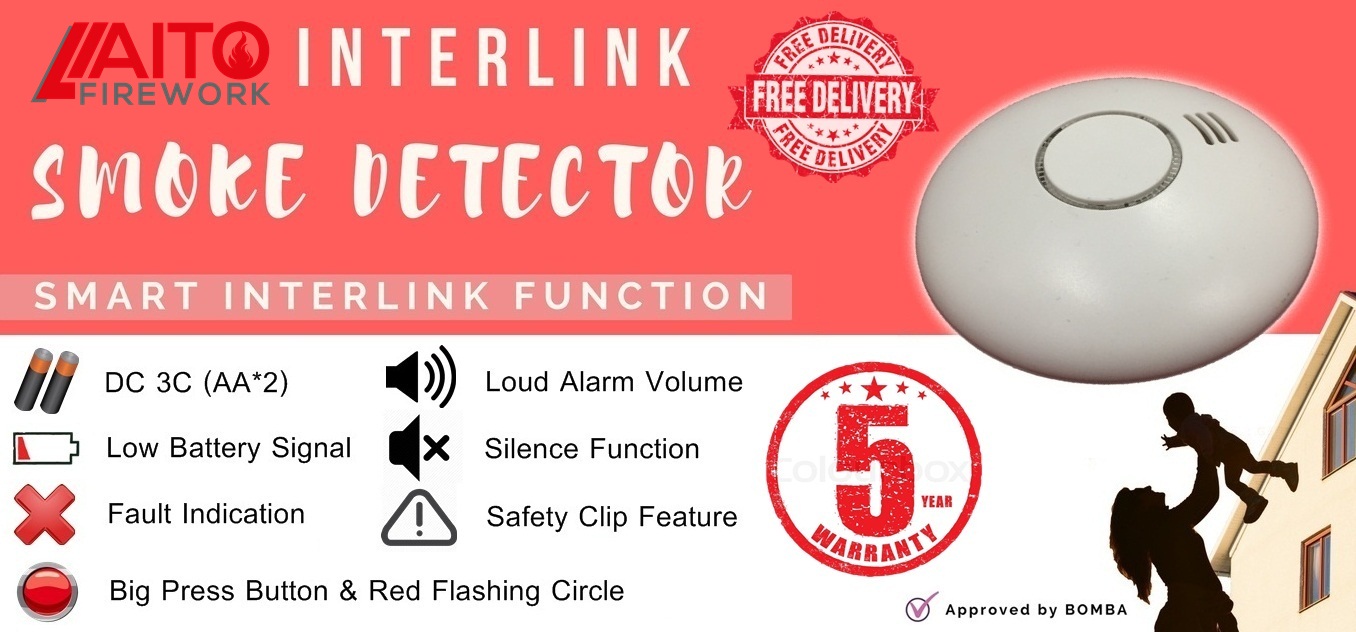 What is a smoke detector?
Smoke detector is a fire-protection device that automatically detects and gives a warning of the presence of smoke. Smoke detector can be your first line of defense towards fire burning. 
Where is the right place to install and place the smoke detector?
The smoke detector must be screwed to your ceiling because that is where smoke heads for when something starts to burn. Smoke detector should be placed on each level of your home and each sleeping area. Make sure to follow manufacturer's installation instructions before installing.
How to choose the right smoke detector for your house?

Smoke detectors must be kept in a clean condition to work, as dust & grime may affect how they work.
Replace the batteries at least once a year
Replace a smoke detector every 10 years, sooner if it isn't working.
Regularly dust or vacuum the smoke detector.

Keep the unit free of paint, stickers, or other decorations that may prevent it from working properly.
Aito Smart Interlink Smoke Detector : ✔ Detect smoke faster ✔ Produce loud alarm
This

smoke detector

can be matched  program to interlink with up to 30 units of the same model

smoke detector

. 
When a

smoke detector

detects smoke and give off main alarm, all the other match programmed smoke detectors will give off secondary alarm as well. 
The

smoke detector

will still function as an individual stand-alone unit if no match program being made.
✔ Approved by BOMBA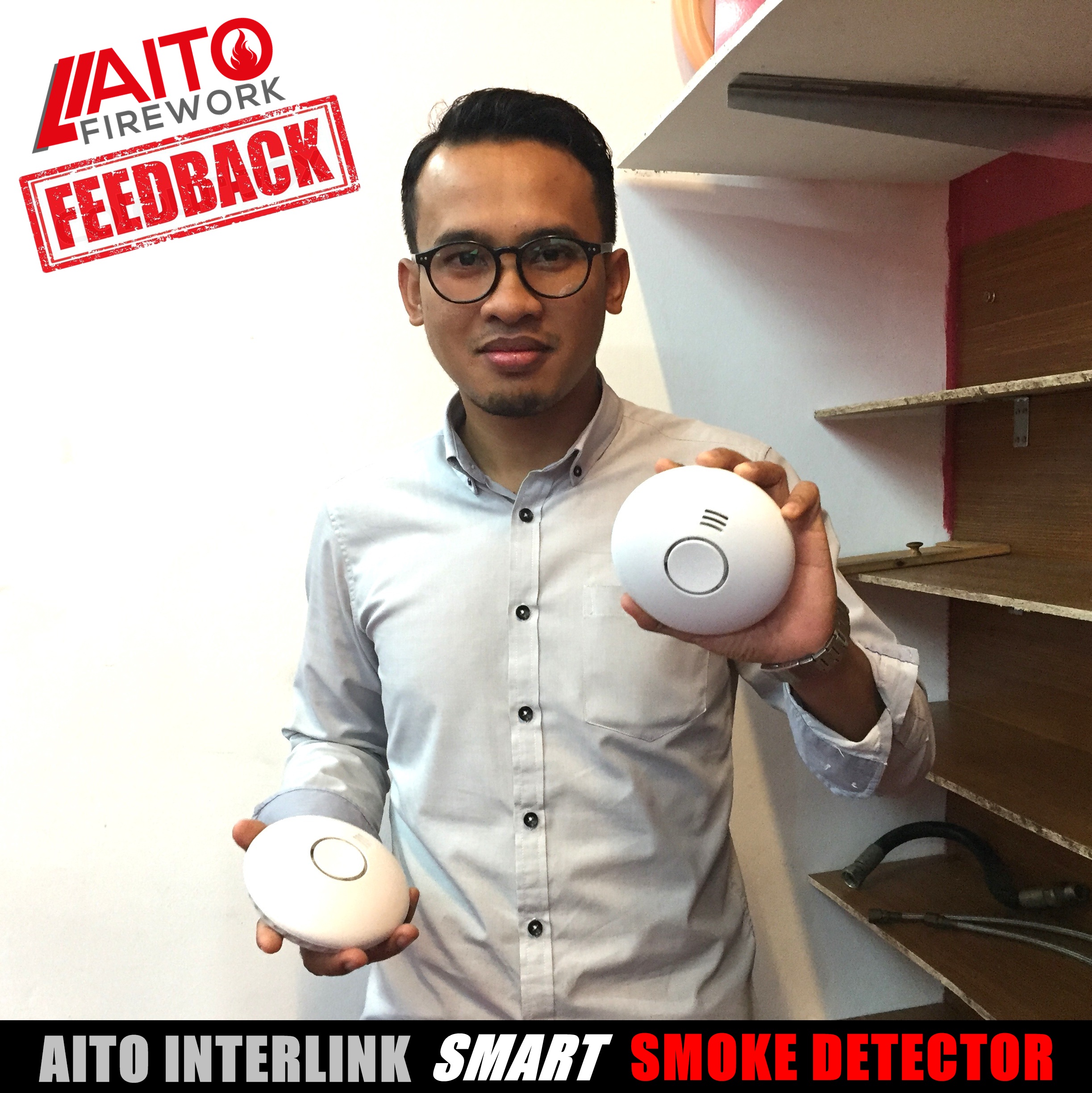 You may reach us by :
Walk in to our shop
Send us a Whatsapp (24h Support)
Send us a message here & we will contact you immediately
Call us at 03-7831 4791 (Office Hour Mon – Fri 8.30am – 6pm)
Email us at

[email protected]
FREE DELIVERY TO WEST MALAYSIA || 3 YEARS WARRANTY