What Is Fire Protection?
Fire protection is fire safety equipment that is used to ensure your property is constantly protected from It often includes equipment like  :
Why is fire protection important?
Fire protection is a crucial part of your property line of defence. While it can be tempting to use the equipment but you have to be aware of the fact that they are very useful to fight the fire before the arrival of the Fire Department. It is crucial to have the recommended quantity of fire protection equipment in a building if a hazard happens out of sudden and it is very crucial to know how to maintain them.
This type of types of equipment can help to put out fires and prevent them from becoming larger and turning into major damage. Fire protection equipment can limit the spread of fire and control the fire till the time Fire Department arrives. 
All basic fire protection equipment is up online!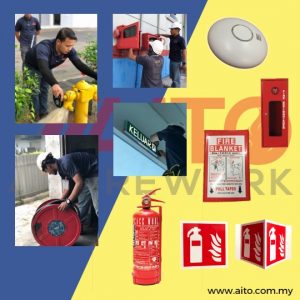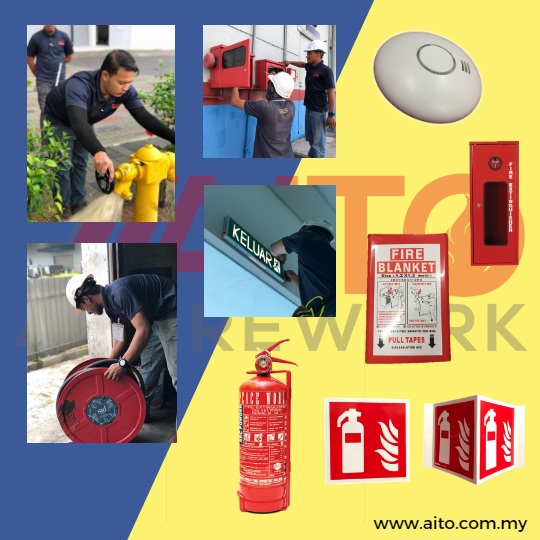 Fire types of equipment are actually your first line of defence against fire, the fire protection equipment can limit the fire spread and reduce a major loss of property to protect your building and property. Protecting your building property and employees against fire breakouts is very important. Fire safety officers, building managers, business owners should be aware of fire prevention issues and fire fighting equipment in a building to reduce the risks.
If fire strikes your commercial building, it can cause major losses. Check the condition of your fire equipment as a monthly routine or possibly more frequent. Proper monitoring of your property will enable you to detect the causes of fire and hire a professional fire contractor to advise for further checking and maintenance. Make sure you train your employee about fire prevention tips for office buildings and how to use the fire extinguisher.
It is essential that you have annual inspections by a professional fire contractor company to ensure systematic workplace fire prevention safety in your office building. Hire a certified professional fire contractor expert to inspect your fire protection equipment to ensure all your fire systems work excellently during a fire emergency. If you have any questions about all these fire systems, you can directly email us or contact us through WhatsApp for a fast reply.